All citizens of Uzbekistan staying in a temporary camp in Kinel district repatriated – Media
Uzbek citizens stopped arriving at the temporary tent camp in the Samara Oblast.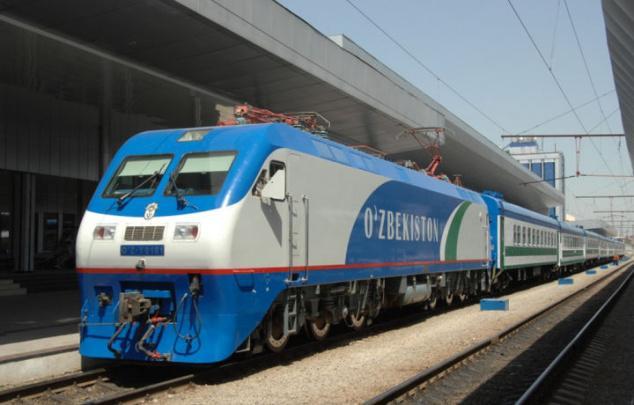 This was reported by Interfax with reference to the regional government.
"As of 7 a.m. on Monday, there are no congregations of citizens of Uzbekistan on the territory of the Samara Oblast. The tent camp of the Kinel temporary stay point has been closed," the agency's source said.
According to reports, since September 25, more than 2 thousand people have been sent home by trains, buses and airplanes. Since the beginning of quarantine, 13,435 people have been sent to Tashkent from the Samara Oblast.