Saida Mirziyoyeva: There is no going back from the path of openness we have started
An online conference was organized today on the occasion of the International Day for Universal Access to Information.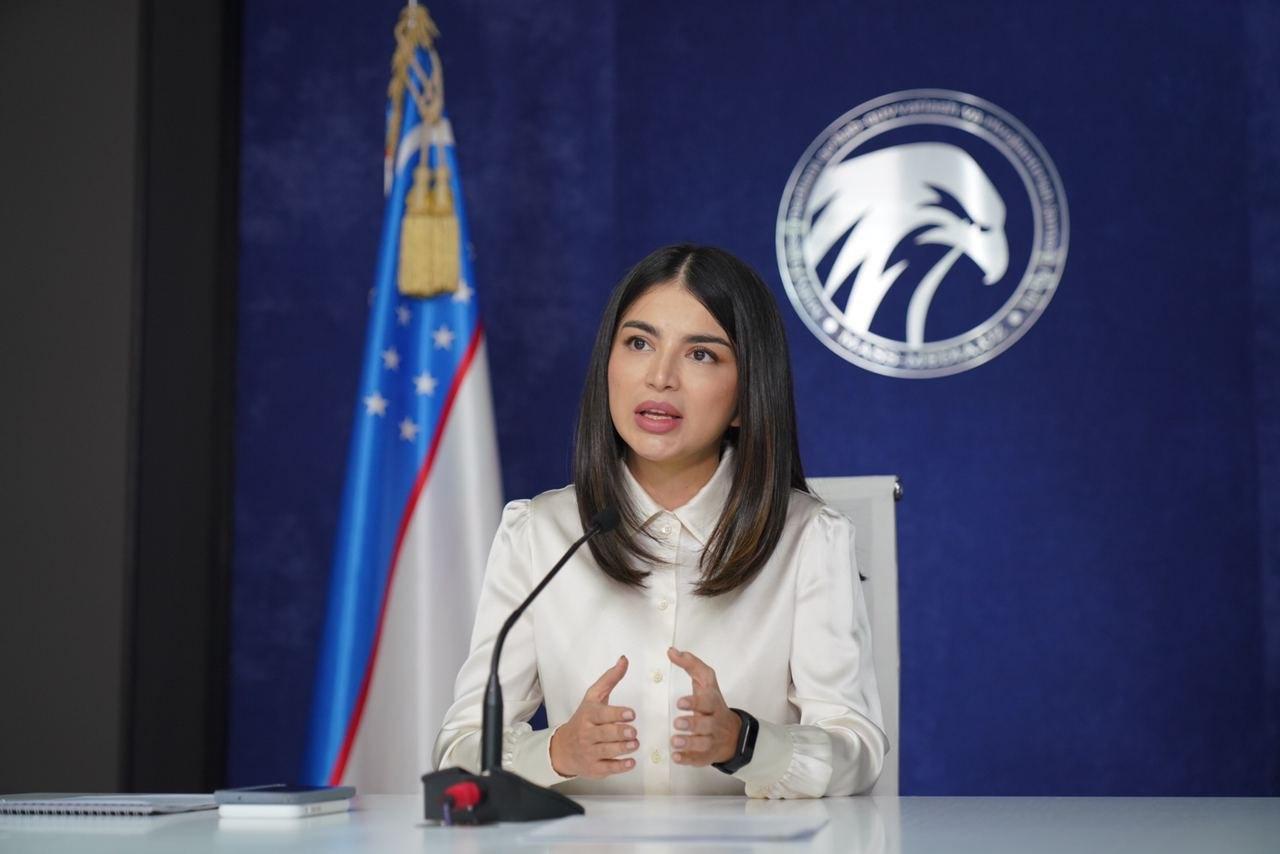 Speaking at the event, Saida Mirziyoyeva, Deputy Chair of the Board of Trustees of the Public Foundation for Support and Development of National Mass Media, stressed the importance of studying and using the experience of different countries in obtaining and disseminating information during the pandemic.
"During the coronavirus pandemic, people around the world are facing problems with access to information and its dissemination. Therefore, we need to study the best practices and experiences of different countries in solving this issue. I am confident that we will overcome this global pandemic in close cooperation," said Saida Mirziyoyeva.
She stressed that access to information means equal access to it.
"Access to information means equal access to it. It increases the chances of fighting gender discrimination. As the President of Uzbekistan Shavkat Mirziyoyev noted in his speech at the 75th session of the UN General Assembly, gender policy has become an issue of particular importance for the country.
As a member of the Gender Equality Commission, I would like to emphasize that the proper coverage of this issue will help protect women who have suffered from violence. Women can learn about how to protect their rights and how to fight discrimination. The media is responsible for shaping public opinion about equal opportunities for all," Mirziyoyeva said.
She stressed that the reforms aimed at ensuring the independence of the media will continue and that there is no going back from the path of openness.
"We have created an online group for bloggers and volunteer journalists who prepare questions and recommendations for officials. We are grateful to all the media and bloggers for their sincere participation in the process of resolving the situation with the COVID-19 infection by the government. They have become an integral part of this process, the flagship of civilian control. There is no going back from the path of openness we have started," she said.