On September 26, a high-level international videoconference was held on the topic: "Working together on poverty eradication, promoting new progress of south-south cooperation", which was organized by the Government of the PRC in cooperation with the UN Secretariat, the Ministry of Economic Development and Poverty Reduction of Uzbekistan reported.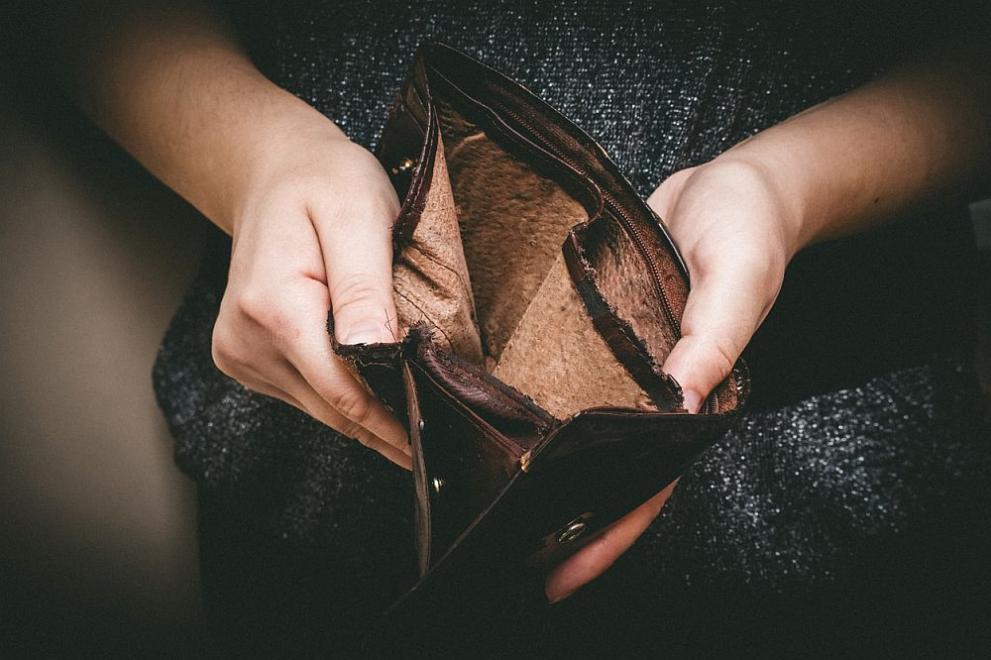 There were Chinese Foreign Minister Wang Yi, UN First Deputy Secretary-General Amina Mohammed, UN Deputy-Secretary General Liu Zhenmin, Foreign Ministers of Egypt, Kazakhstan, Peru, the Philippines, South Africa and other developing countries among the conference participants.
In his speech, Deputy PM of Uzbekistan Jamshid Kuchkarov noted that poverty reduction is a priority task set by the President of the country.
It was emphasized that the long-term strategic goal of Uzbekistan is to ensure sustainable and inclusive economic growth, increase per capita income and reduce poverty and inequality. To achieve these goals, Uzbekistan focuses on liberalization and structural reforms to strengthen the market economy.
In addition, information was presented on the practical anti-crisis measures taken in Uzbekistan to mitigate the negative consequences of the global coronavirus pandemic, on cooperation with international organizations and financial institutions, as well as on joint work with international experts to develop a concept and strategy for poverty reduction.
The ongoing structural reforms aimed at ensuring stable and inclusive economic growth, strengthening human capital and creating new jobs were announced as fundamental measures to reduce poverty in Uzbekistan.
The Uzbek side proposed the creation of a legal basis for cooperation between China and Uzbekistan in the field of poverty reduction; organization of a business trip for employees of ministries and departments to the PRC to study the experience of reducing poverty; attracting a consultant from China to the Ministry of Economic Development and Poverty Reduction.
In turn, the Chinese side expressed its readiness to provide assistance and share its experience in the field of poverty reduction.