16-year-old girl drives Spark without license, crashes with Lacetti causing death of a teenager
The fatal traffic accident occurred on the evening of September 27 in the Uchtepa district of Tashkent.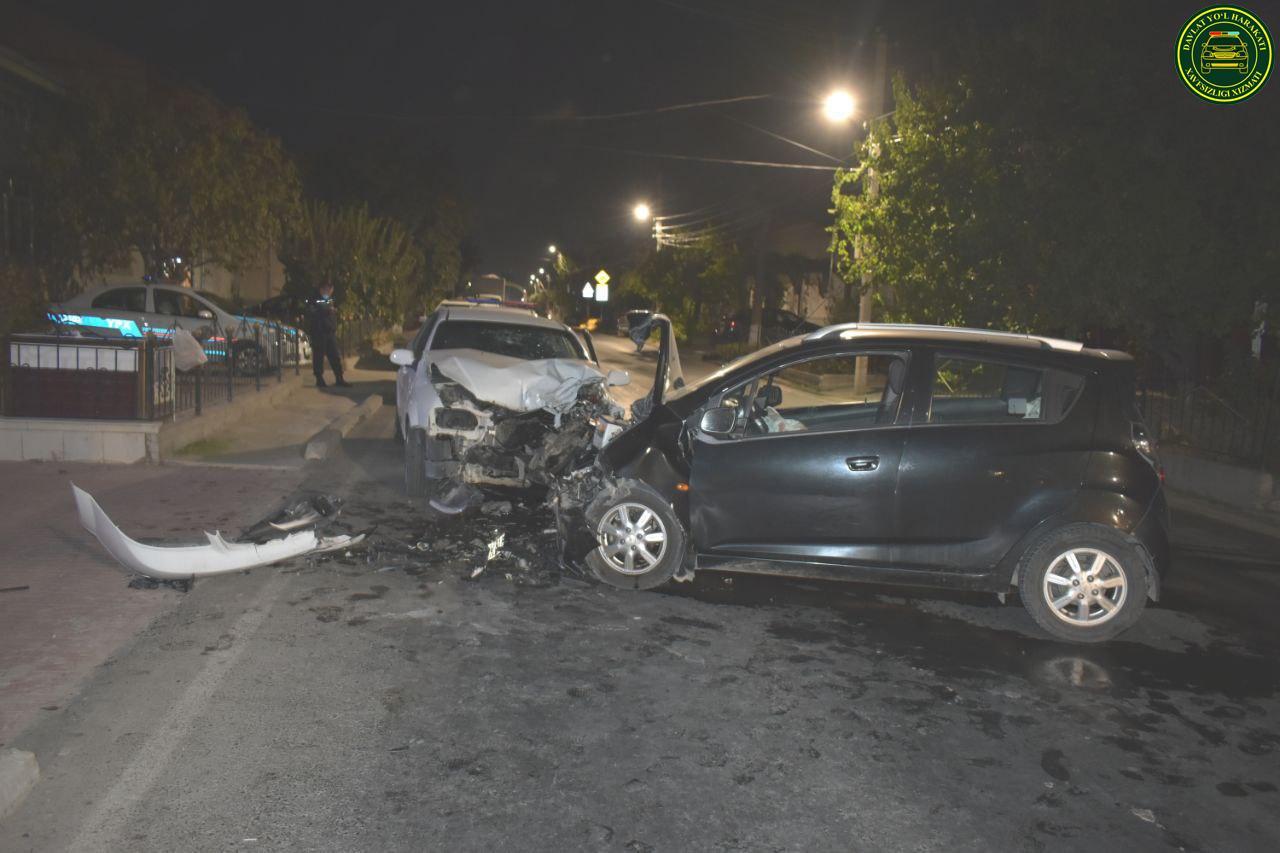 According to the Road Traffic Safety Department, a 16-year-old girl was driving Spark without a license. When trying to overtake a Nexia car, she collided with it and drove into the oncoming lane and had a head-on collision with a Lacetti car of a 46-year-old citizen.
As a result of the accident, a 14-year-old passenger of Spark died on the way to the hospital. Spark and Lacetti drivers were hospitalized with injuries.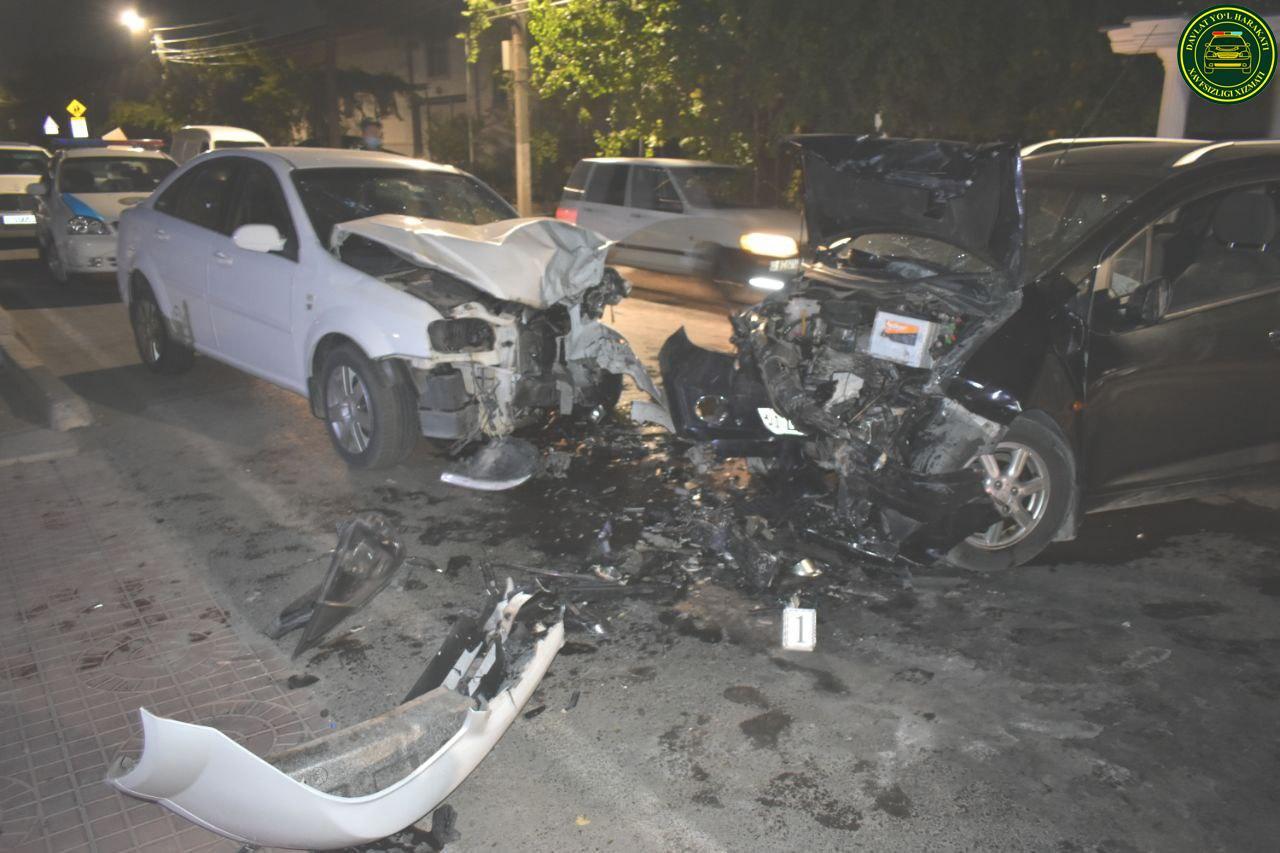 The police initiated criminal proceedings and the case is currently under investigation.