Bukhara State Medical Institute establishes a branch in India
Bukhara State Medical Institute named after Abu Ali ibn Sino has become the first higher education institution in Uzbekistan to establish a branch abroad.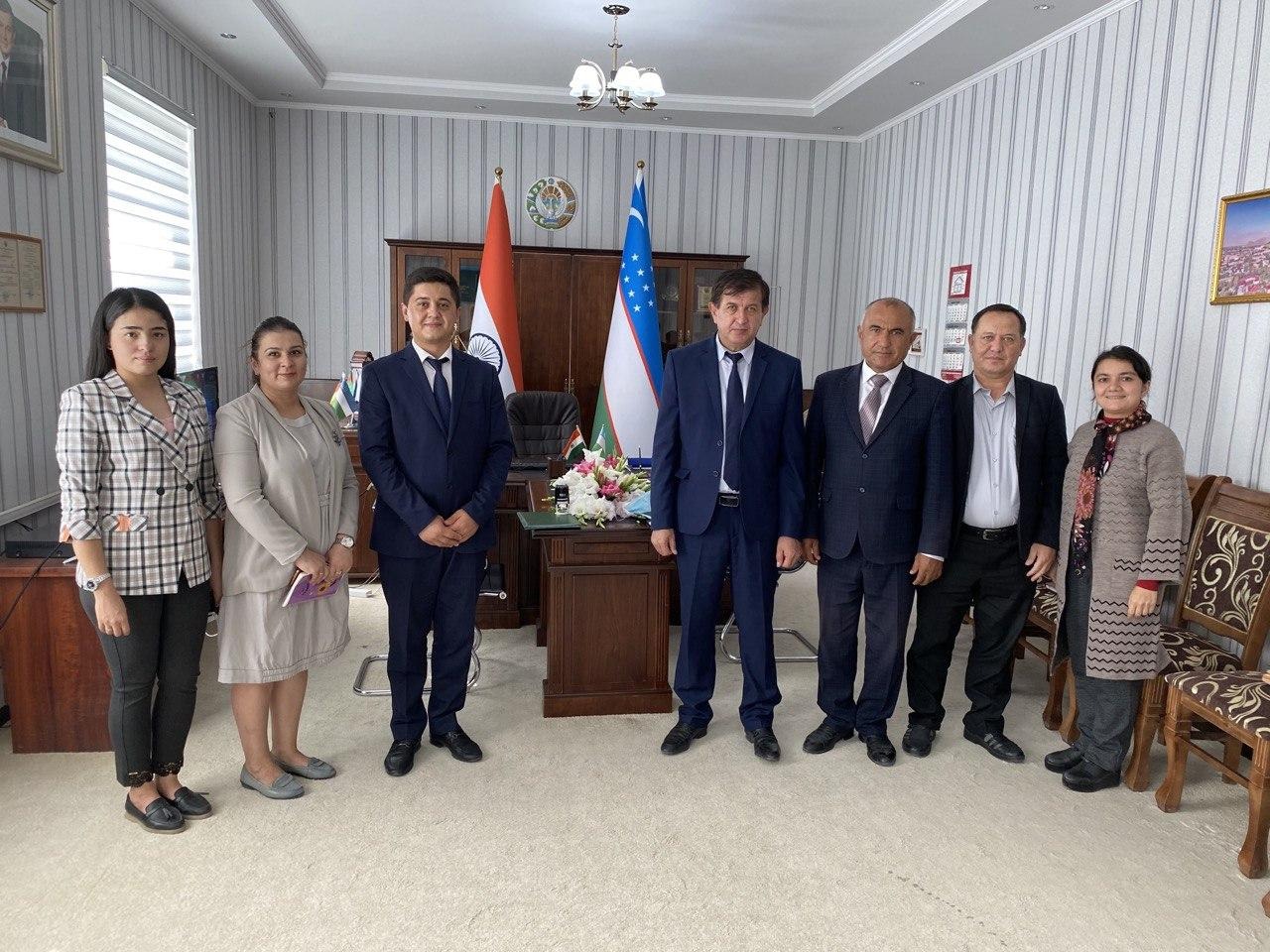 According to the Bukhara region administration, the institute has signed a memorandum to establish a branch on the basis of Noida International University, located 20 km from New Delhi, India.
Under the agreement, Noida International University will provide assistance in the use of infrastructure, facilities, training laboratories and clinical facilities necessary for the educational process.
Admitted students study for two years in India and three years in Bukhara.
For information, in 2019, the Bukhara State Medical Institute was accredited by the Medical Council, which gives the right to educate Indian citizens. Last year, about 50 Indian nationals were admitted to the institute.