Traffic accident: Truck driver hits two children to death, rams into a residential building in Andijan
The incident took place on the afternoon of September 28 on the territory of the Sanoat mahalla in the Bulakbashi district, Andijan region.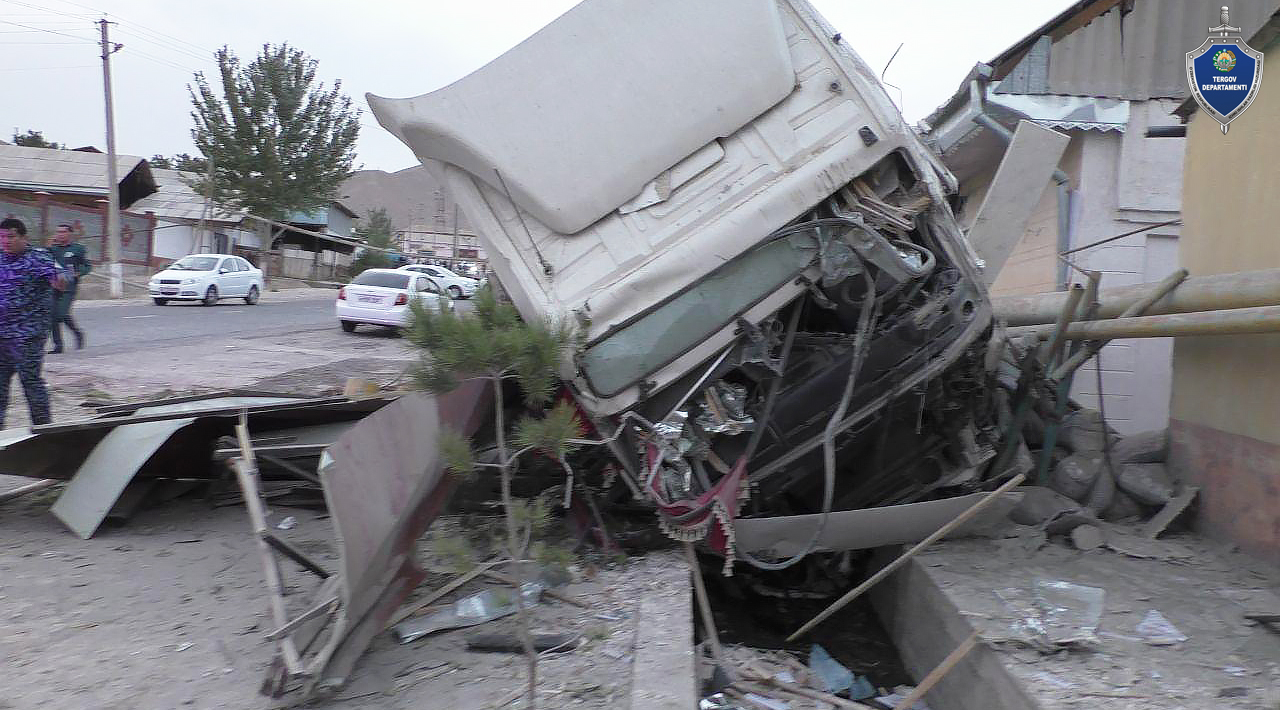 According to the Investigation Department, a citizen of Kyrgyzstan, 28-year-old Sh.L., lost control over his Volvo truck, jumped into the opposite lane and hit two children: 10-year-old B.A. and three-year-old K.N., after which he crashed into one of the residential buildings.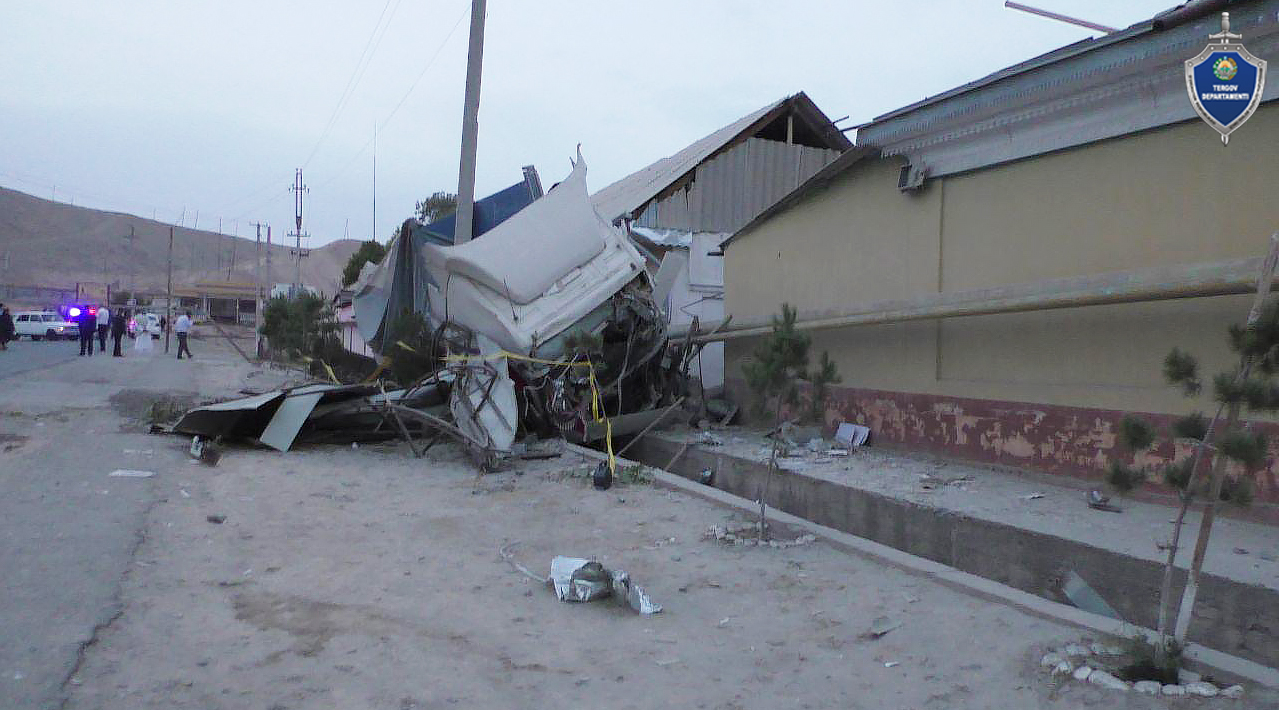 As a result of the road accident, the driver and two girls died at the scene.
On this fact, the Investigation Department of the Bulakbashi district DIA initiated a criminal case under Article 266-3 of the Criminal Code.
The criminal case has been forwarded to the Investigation Department of the Andijan region DIA.