Uzbekistan discusses prospects for strengthening military-technical cooperation with India
Within the framework of the ongoing activities on the development of military-technical cooperation between Uzbekistan and India, Ambassador Dilshod Akhatov has met with the country's Defense Production Secretary Raj Kumar.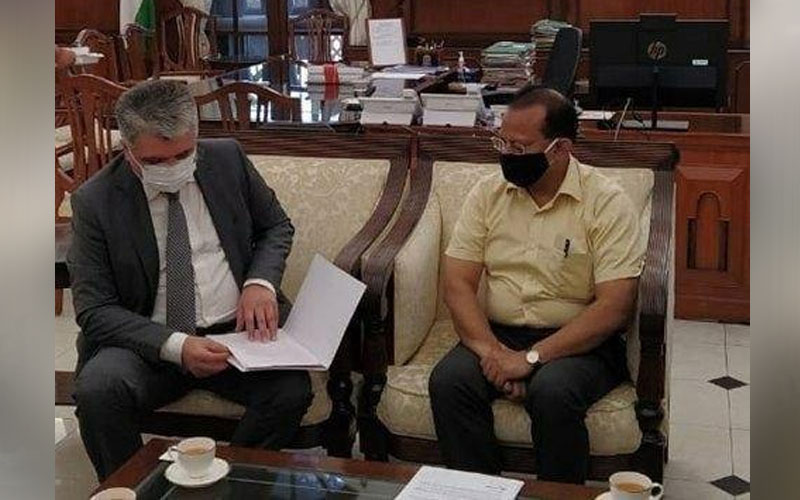 The Defense Production Secretary of India noted that the Indian side is interested in further strengthening of collaboration with Uzbekistan. He stressed that military and military-technical cooperation between the two countries is an integral part of friendly relations.
Raj Kumar and Ambassador Akhatov indicated the need for using all opportunities to develop cooperation in this area.
The sides exchanged views on prospects for further expansion of military-technical collaboration between Uzbekistan and India.