EPSILON (EDC): Daily flow rate of Kirkkuloch-1 well amounted to 200,000 m³ of gas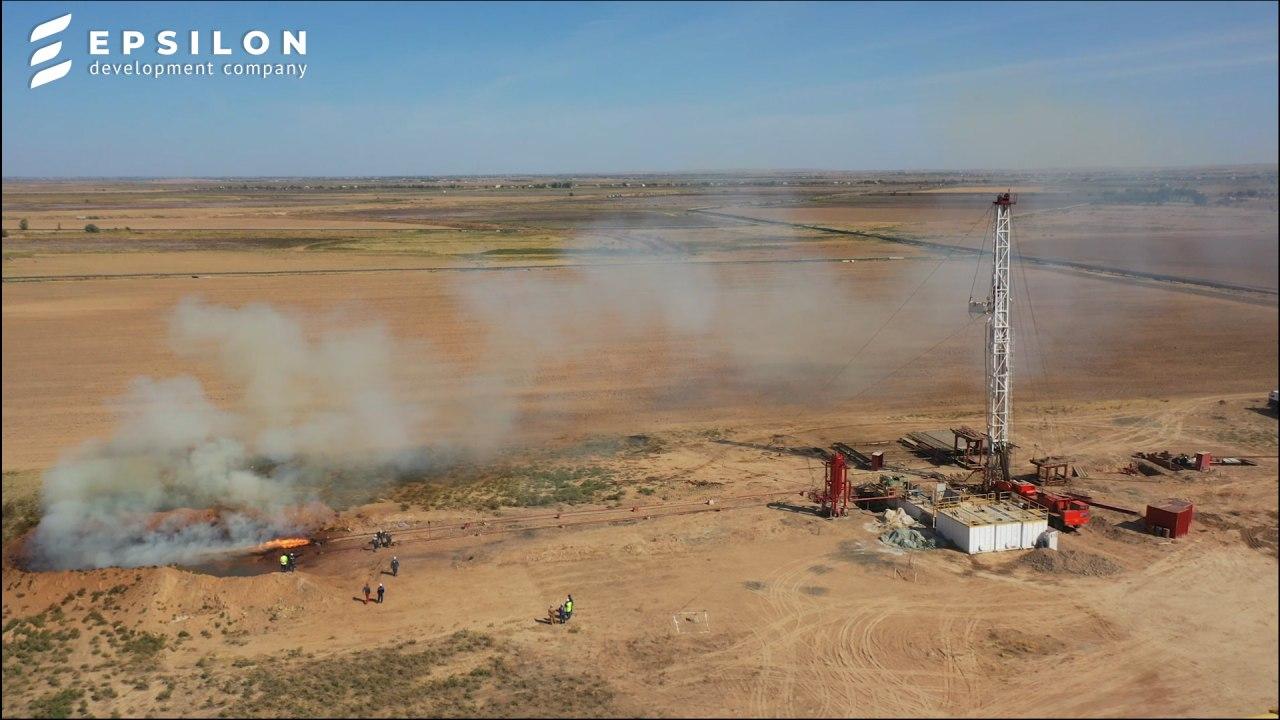 On October 1, at 4:00 PM, after workover of Kirkkuloch-1 well and hydraulic fracturing, the company obtained an industrial inflow of hydrocarbons.
On October 2, following clean-up, the well will be connected to the main pipeline and begin supplying natural gas to local consumers. All works fully comply with sanitary-epidemiological requirements and environmental standards.
Epsilon Press Office