New khokim of Fergana region visits Sokh district
Khokim of the Fergana region Khayrullo Bozorov visited the Sokh district and got acquainted with the work being carried out there.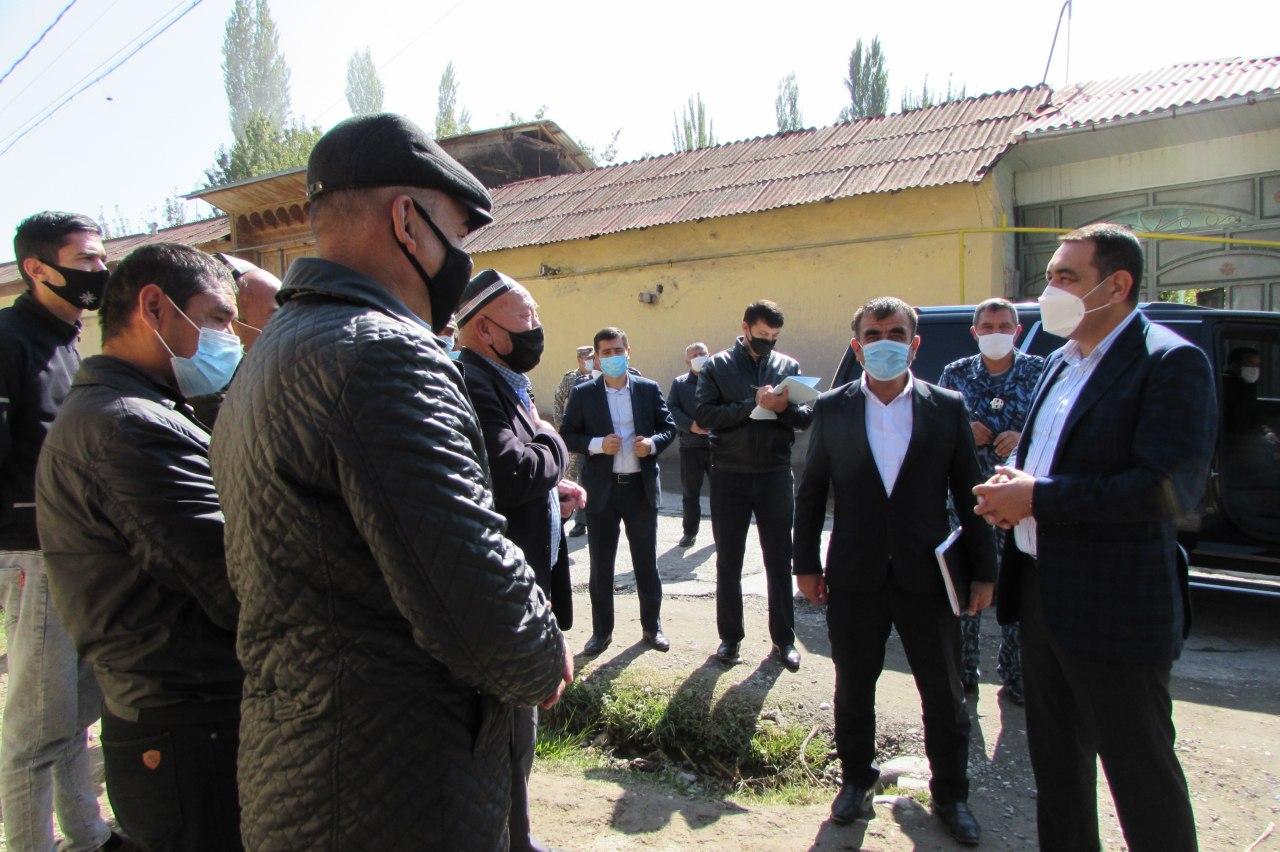 According to the information service of the Fergana region administration, Bozorov started his visit from the Sokh spring located in the border area, where he familiarized himself with the living conditions of the people.
"Our main goal is to create conditions for our people, to serve them and eliminate any problems that trouble local residents," the khokim said.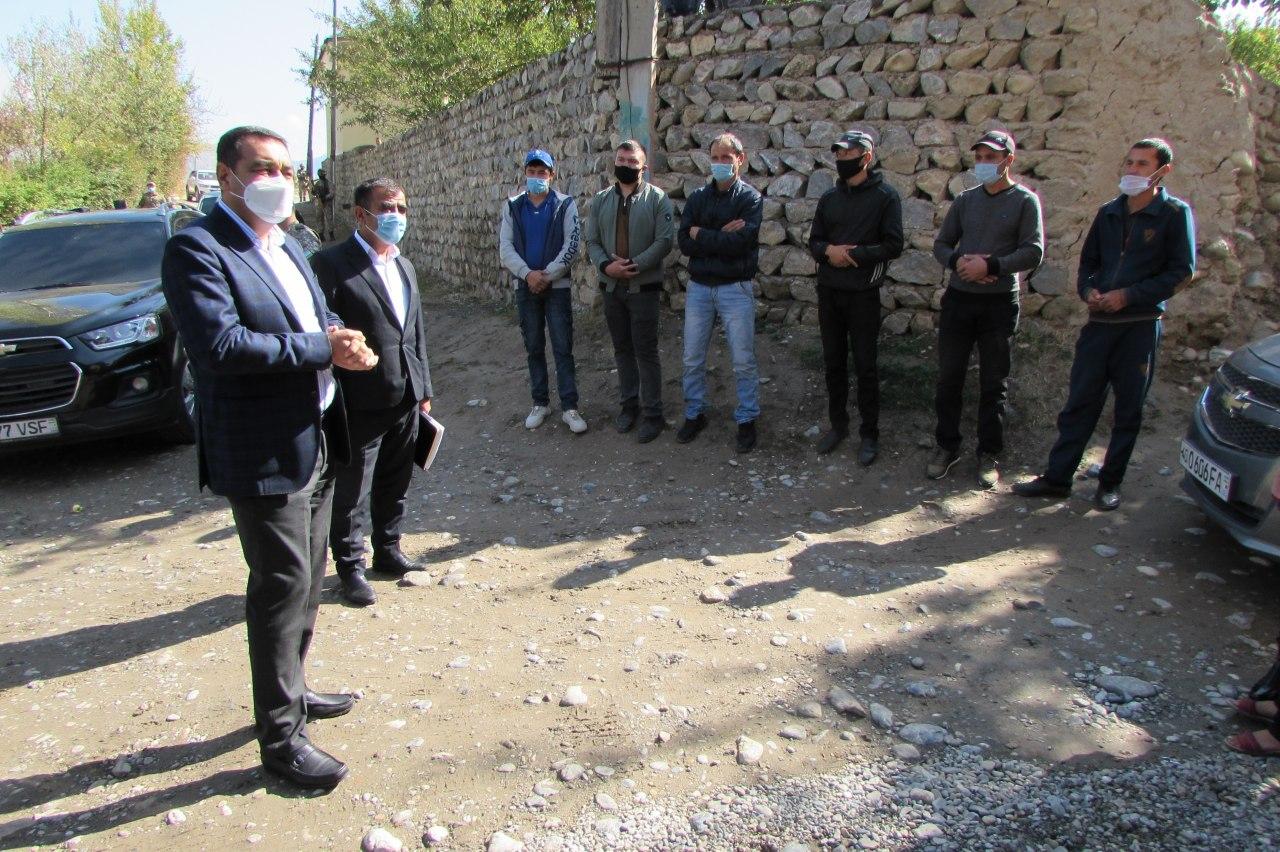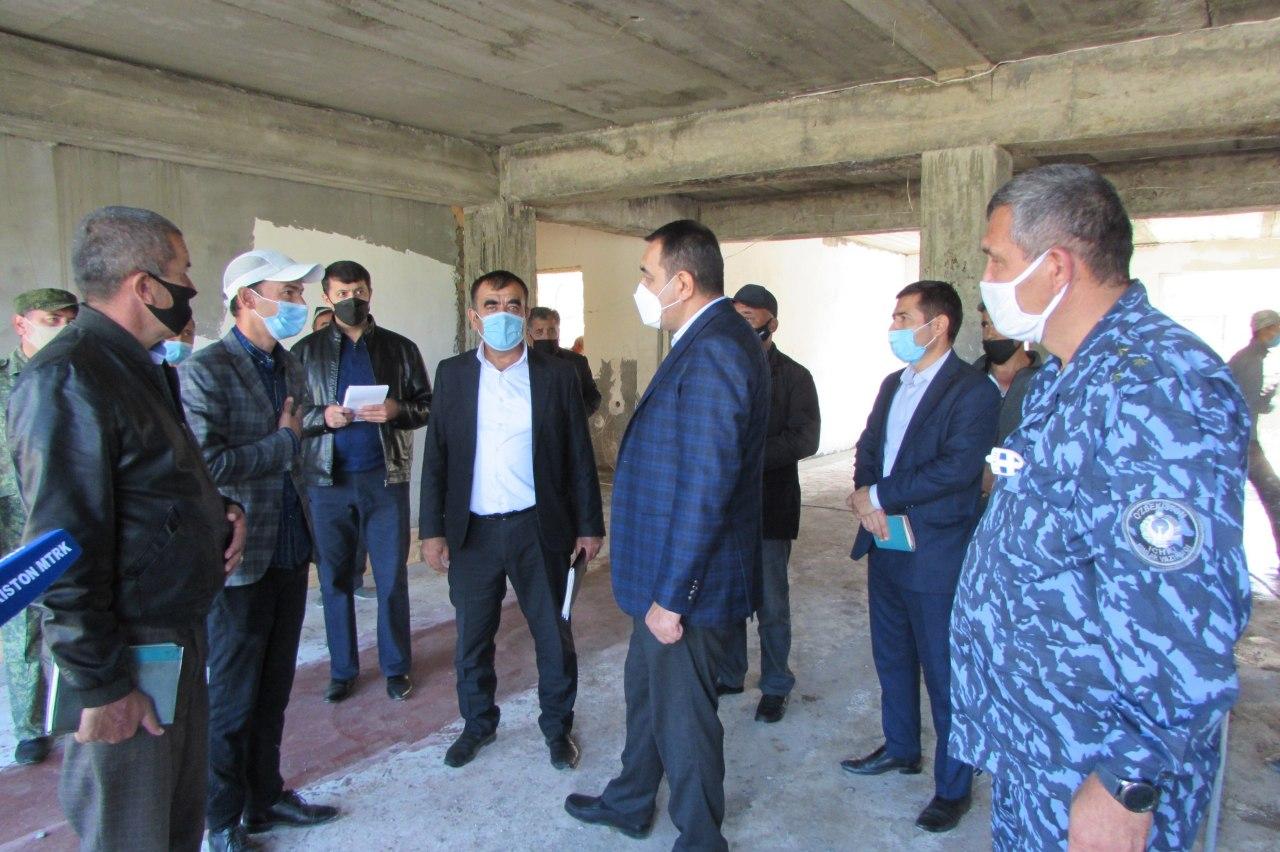 The head of the region also visited the Chashma spring. After that, he met with the citizens. 22 tons of flour, 11,000 liters of cottonseed oil and 11 tons of sugar were donated to the population as assistance during the pandemic.
Reportedly, the khokim inspected new construction sites, the sewing factory, the pumping station under construction and met with local entrepreneurs.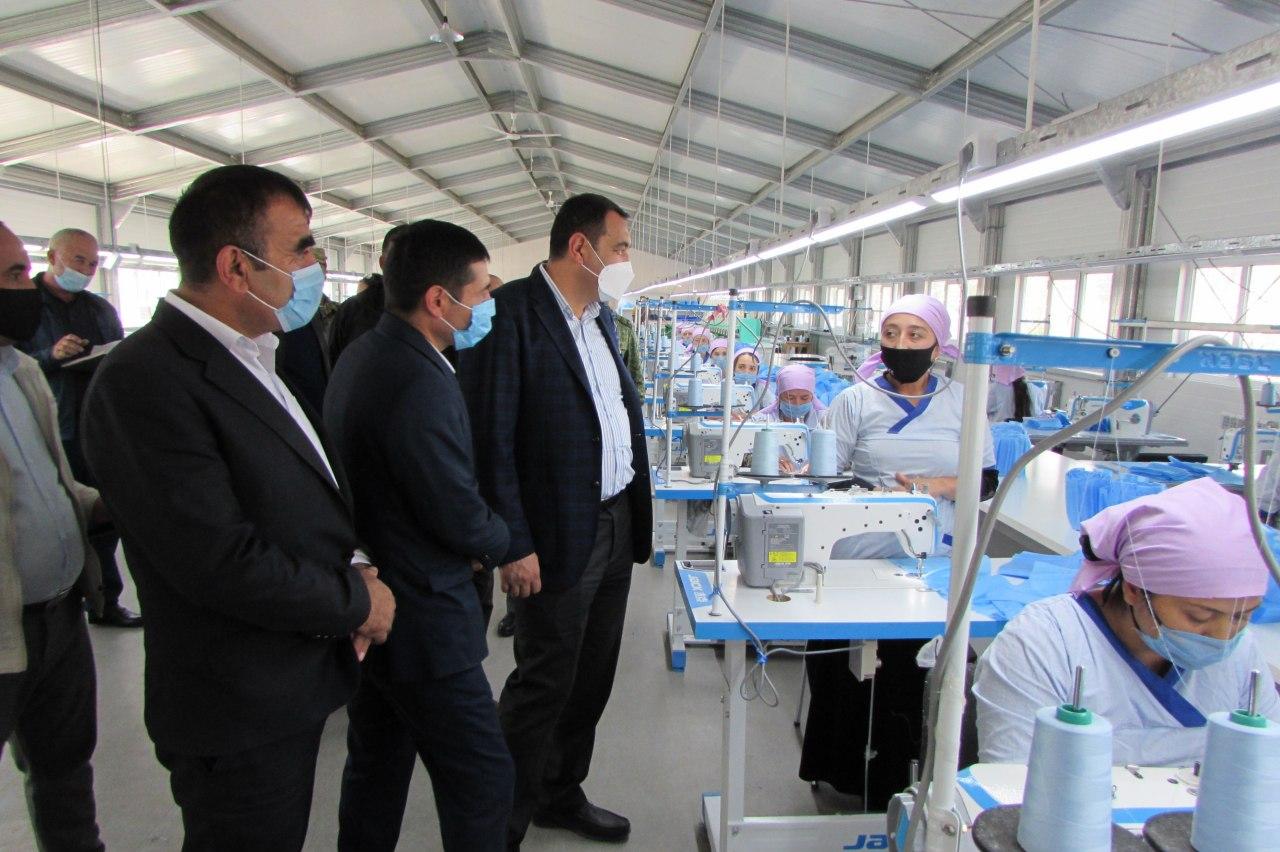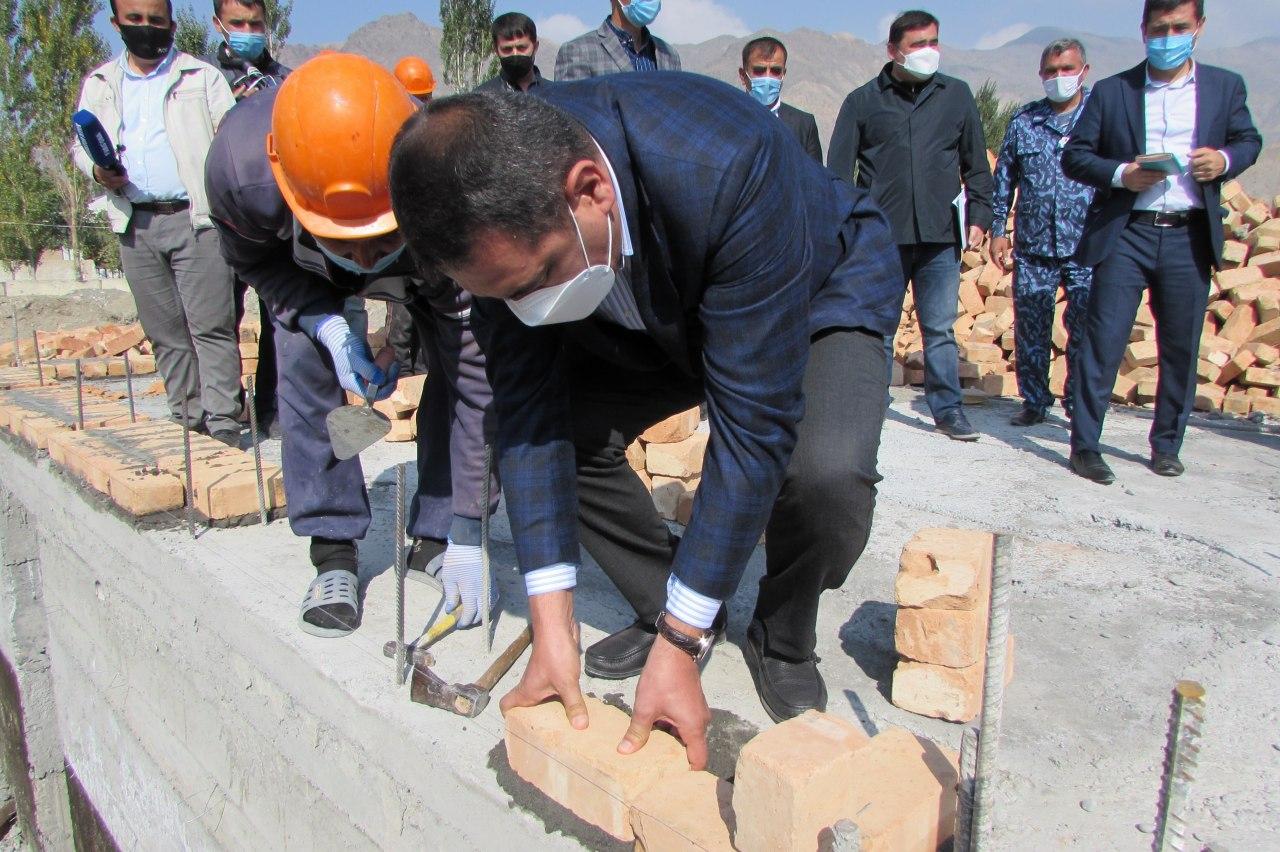 "Now we will focus on the development of entrepreneurship in the district," Khayrullo Bozorov said.