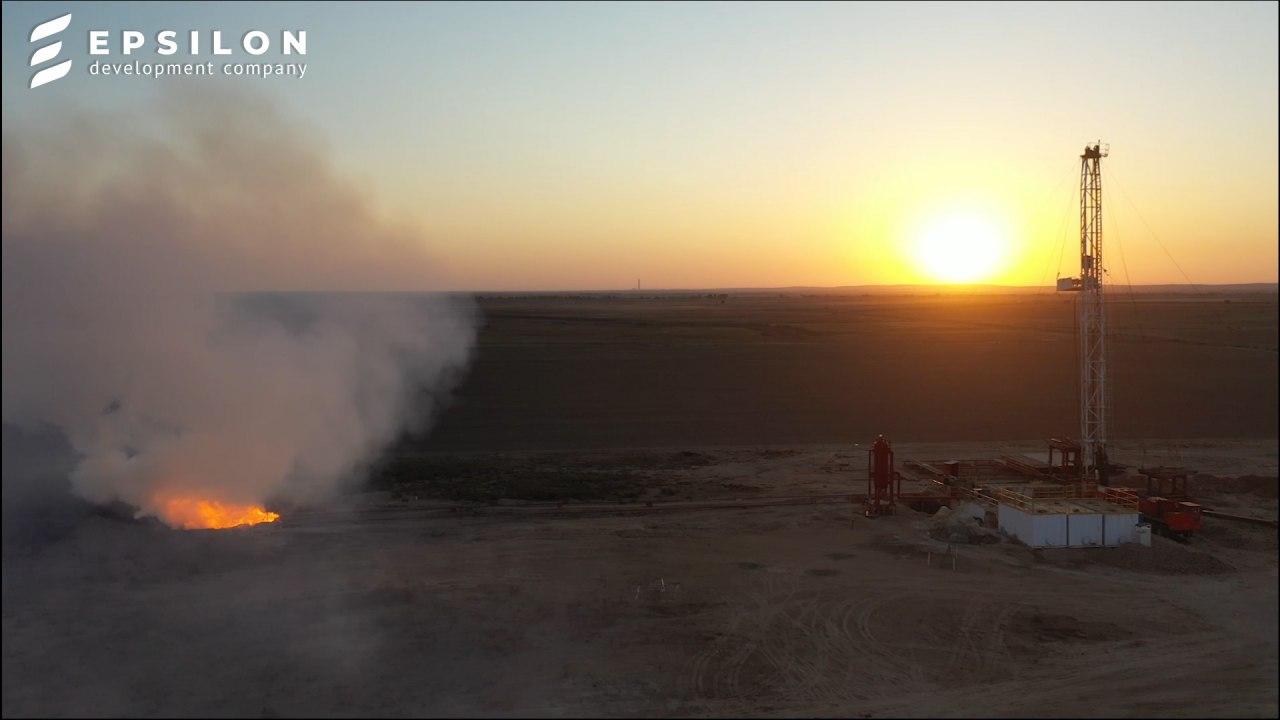 On October 3, 2020 at 1:20 PM, Kirkkuloch-1 well was connected to gas transmission network and started supplying gas to local population. After well clean-up, its production rate reached 250,000 m³ of gas per day.
In two weeks, the company will complete drilling of Allavudin-4 exploratory well (discovery of a new field is expected), and workover and commissioning of Talimarjon-6 and Shimoliy Girsan-3 wells.
All works are in full compliance with sanitary-epidemiological and environmental requirements.
Epsilon Press Office