Uzbekistan sharply reduces export of fruits to China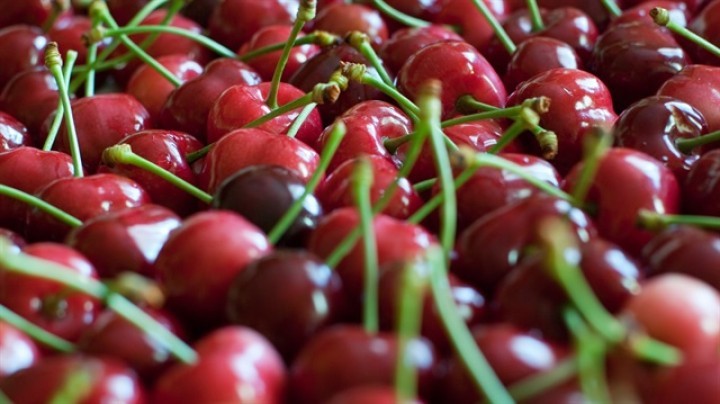 In the first 7 months of this year, Uzbekistan reduced the supply of fruits and vegetables to China by 44% to $19 million, EastFruit analysts reported.
Deliveries of fresh cherries declined most sharply. Over the past season, Uzbekistan exported a little more than 100 tons of cherries to the PRC, although in 2019, the volume of supplies exceeded 600 tons.
"The main reason, according to market participants, was a decrease in the production of sweet cherries in Uzbekistan in 2020 due to spring frosts, problems with product quality and logistics, as the ripening of sweet cherries fell on the period when strict quarantine measures were in force due to the coronavirus pandemic," experts said.
The supply of Uzbek dried fruits to the Chinese market also fell sharply.
The supply of raisins to China decreased by more than 2 times: in 2019, the volume of exports amounted to 13.7 thousand tons and in the first seven months of this year – only 5.9 thousand tons.
Meanwhile, Uzbekistan is still the main exporter of raisins to China.
"Even such a sharp decline in raisin exports allowed Uzbekistan to maintain its leadership as the main supplier of raisins to the Chinese market, although the main competitors – the United States, Chile and Turkey – have reduced the supply of raisins to China less significantly," analysts added.