Guljahon Yuldasheva, the chief infectious disease specialist of the Tashkent region, was charged with causing the death of a person from COVID-19 and embezzling 250 million soums. Now the precautionary measure against Guljahon Yuldasheva is expected to be changed.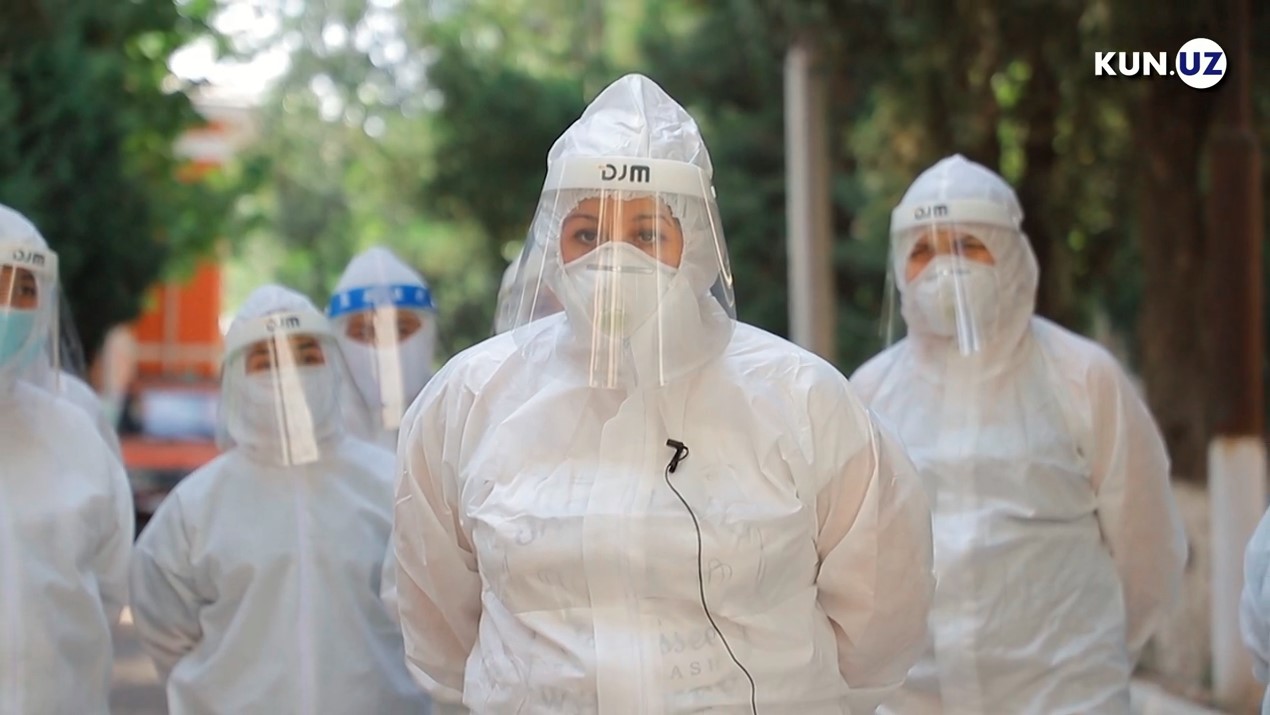 This was reported to Kun.uz by the Chirchik city prosecutor Bakhtiyor Ibragimov.
According to Ibragimov, at the initiative of the Prosecutor General of Uzbekistan, measures are being taken to replace the punishment of restraint imposed on Yuldasheva with house arrest.
"The necessary procedural steps are being taken for this. In particular, the petition and other necessary documents are being processed. The precautionary measure will be changed by a court ruling," Bakhtiyor Ibragimov said.
According to Article 242-1 of the Criminal Procedural Code, house arrest is a prohibition (restriction) imposed on a suspect, accused or defendant, who has been completely or partially isolated from society. The residence in which the detainee lives as an owner, tenant or other legal grounds is subject to restrictions, as well as he or she will be under constant control.
For reference, a criminal case against Guljahon Yuldasheva was initiated by the Chirchik city prosecutor's office on August 11 this year. On September 8, the accused had been taken into custody as a precautionary measure. Her arrest sparked widespread debate among the general public.
Yesterday, October 5, Saida Mirziyoyeva, a member of the Republican Commission on Gender Equality, asked the Tashkent regional prosecutor's office to reconsider the decision, given that Guljahon Yuldasheva is a woman and has six minor children under her care.