Bahromjon Nurmatov, the deputy khokim of the Namangan region, died in a clinic in Tashkent.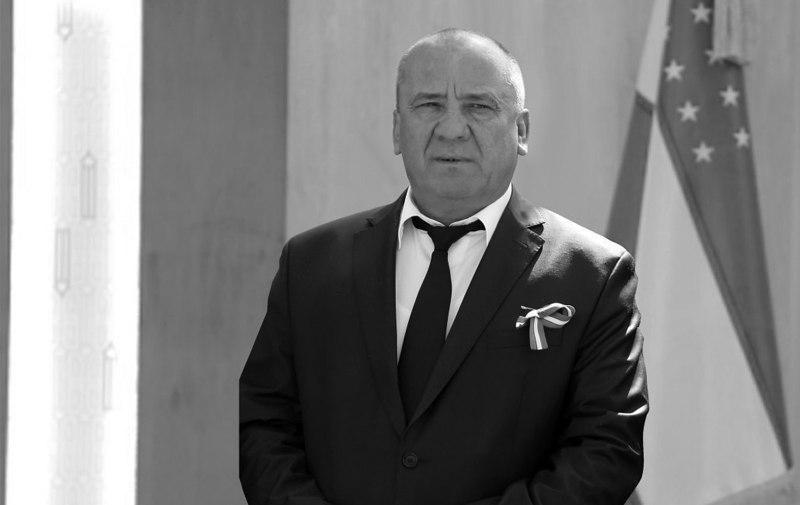 According to the press service of the regional administration, the deputy khokim died on October 7, after a severe and prolonged disease, in one of the clinics in Tashkent.
Bahromjon Nurmatov was born in 1964 in the Namangan district. In 1986, he graduated from the Tashkent Polytechnic Institute and in 2000 – from the Academy of State and Social Construction under the President.
In 2009-2016 he served as a khokim of the Uchkurgan district, and in 2016-2017 he was the director of the engineering company under the khokimiyat.
Since 2017, he has been deputy khokim of the Namangan region on industrial development, capital construction, communications and public utilities.