State Tax Committee introduces a new system for offsetting overpaid taxes
The State Tax Committee (STC) has introduced a simplified system of offsetting overpaid tax amounts of economic entities against other types of tax arrears, the department's press service said.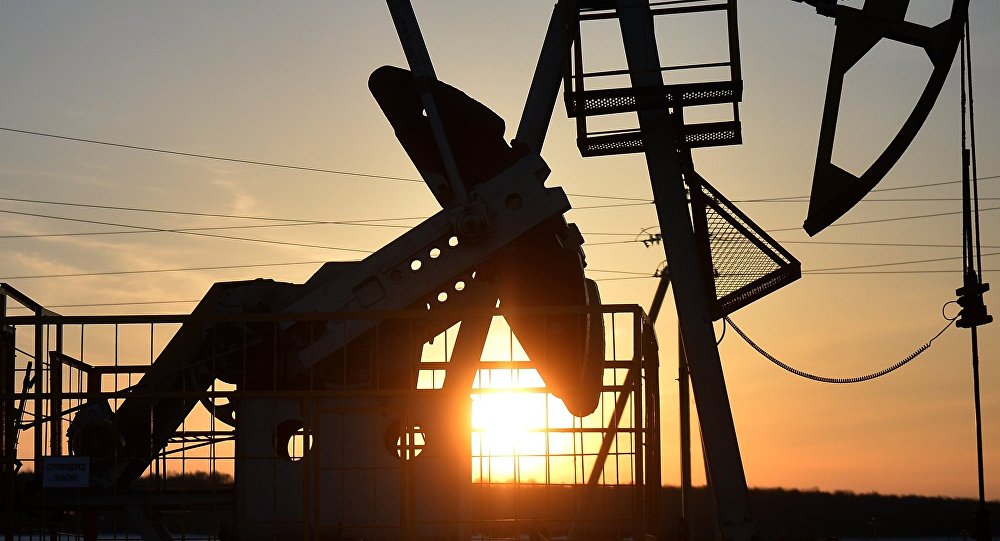 The new system has a number of advantages that create convenience for both taxpayers and tax authorities.
Instead of the previous 8-stage, a new 3-stage system has been developed, which is implemented within one day. The process is fully automated, the participation of the human factor is limited, which does not allow cases of corruption in the process.
Also, it became possible to remotely determine the existing overpaid tax amounts, as well as offset other types of tax debts, without leaving home or office, in the taxpayer's personal account. The decision (conclusion) of the tax authority on offsetting the overpaid tax amount against the debt for another type of tax, which was determined by the taxpayer, is generated automatically on the same day.
As soon as the decision (conclusion) is signed by the tax authority, it is automatically sent in an electronic form to the Treasury for execution. The process can be observed, controlled and monitored in real-time.
The accrual of penalties in respect of tax arrears is terminated on the day the electronic decision (conclusion) is issued in accordance with the requirements of Article 110 of the Tax Code.