New rector appointed for Tashkent Institute of Finance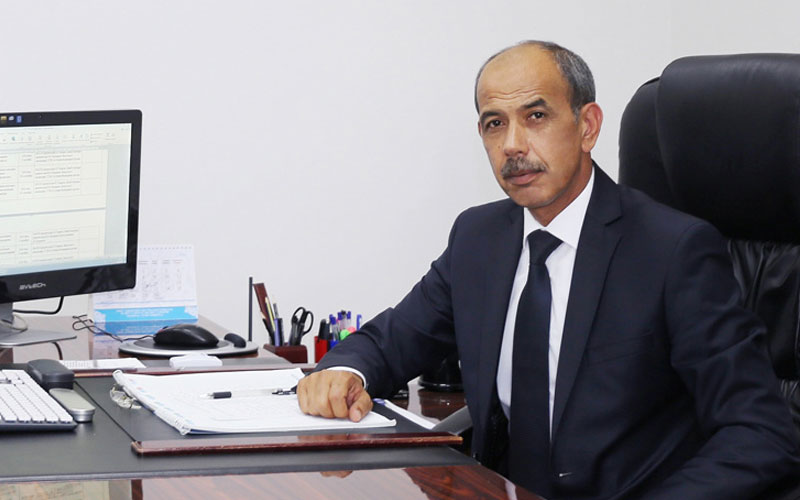 Former rector of the Tashkent University of Information Technologies Tulkin Teshaboyev has been appointed rector of the Tashkent Institute of Finance, the TUIT information service reported.
At the end of June this year, the rector of TIF Ulugbek Azizov was transferred to another job. Instead, Sultonali Mekhmonov, who had previously served as vice-rector, was appointed acting rector of the institute.
Tulkin Teshaboyev served as chairman of the joint trade union committee of the Tashkent Electrotechnical Institute of Communication, TUIT vice-rector on finance and economics.