Asaka plant receives GM quality certificate
According to the results of the audit, the UzAuto Motors plant in Asaka was awarded the BIQ (Built-In Quality) IV quality certificate by GM experts, which allows "to create quality on the spot" and to locally fix the problems.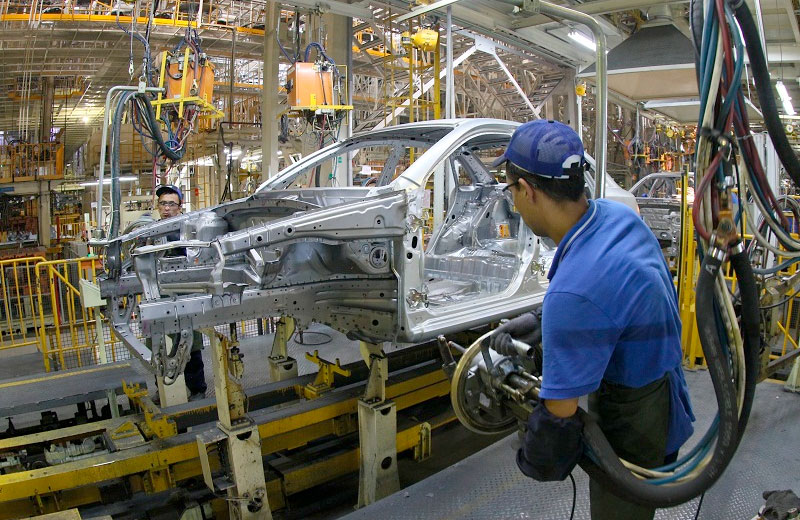 "In order to grant this certificate, experts carried out numerous stages of independent evaluation and audit based on various indicators confirming the complete conformity of the plant with the requirements of General Motors. The present level of global accreditation means that the plant produces cars according to the global quality level of General Motors, and this will allow UzAuto Motors to further develop a new line of cars on global platforms of GM, ensure the safety of employees and partners of the company, as well as carry out permanent work to reduce losses and increase production efficiency," UzAuto Motors reported.
It is noted that the branch of UzAuto Motors in the Khorezm region also has the BIQ IV certificate.
The General Motors Global Manufacturing System (GMS) classifies car plants into five levels of quality integration into BIQ production processes. This system is applied in the assessment of production enterprises, which allows determining the quality level. Thus, the global GMS introduced at the plant ensures the unity of the high safety and quality standards of General Motors, allowing the development and application of the best processes, methods and technologies.