Why KIA cars assembled in Uzbekistan are more expensive than in Russia? Car manufacturer answers 
Roodell CEO Doniyor Davletiyarov commented on widespread reports on social media that KIA cars in Uzbekistan are more expensive than in Russia.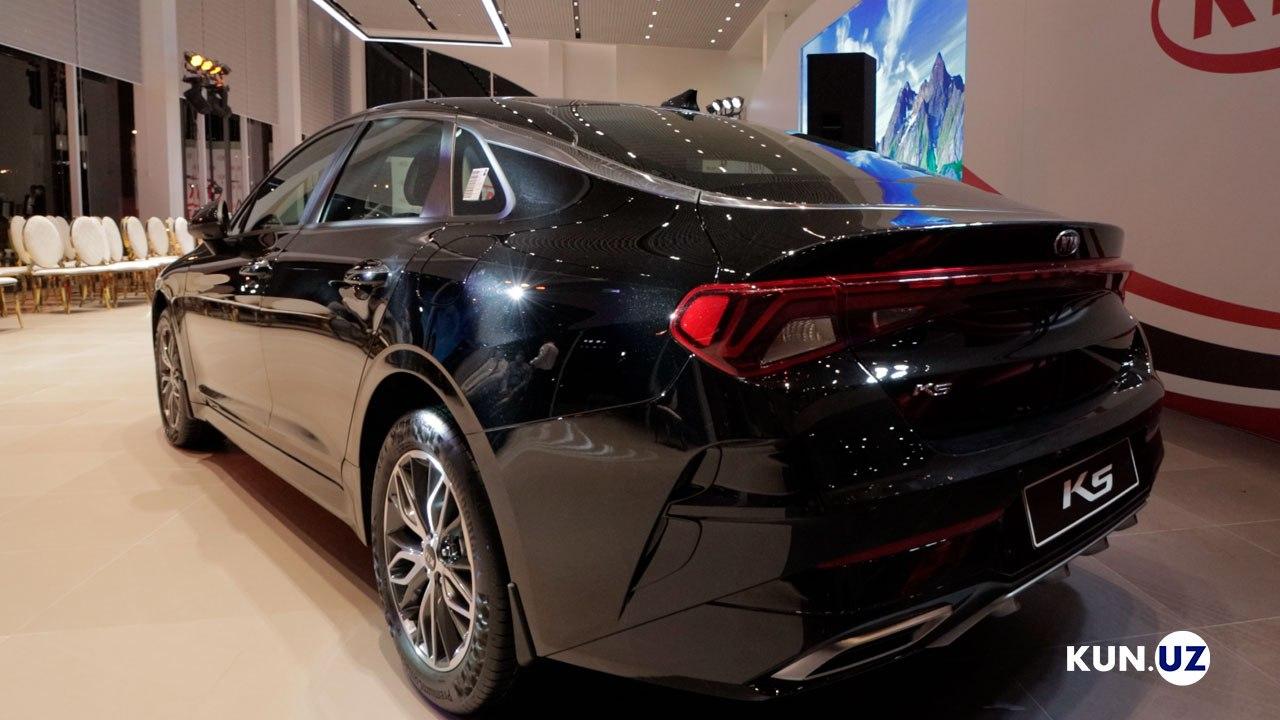 "The main reason why our prices differ from the prices in Russia is that we have complete sets that are not Russian at all. We import spare parts not from Russia but from the Republic of Korea. Our goal is to produce a modern product that is optionally rich. If KIA cars in Russia have a 1.6-liter engine and manual transmission, our cars have a 2-liter engine with a speed variator gearbox," Davletiyarov said.
According to him, the second factor that led to the rise in car prices is transport logistics.
"In order to bring goods to Uzbekistan by sea, it is necessary to cross the borders of at least two countries. Our products are first shipped from the Korean port to the port of the Russian Federation, then from there transported through the territory of Kazakhstan, unloaded in Tashkent, loaded on trucks and delivered to the plant in the Jizzakh region. All this, of course, is reflected in the price of the product," he said.
"The most important thing for us is that our products are cheaper than imported ready-made KIA cars to Uzbekistan," Davletiyarov emphasized.
Today, the localization rate of spare parts is about 10 percent. The company plans to increase localization to 30 percent by the end of 2024. In addition, the company intends to cooperate with Uzavtosanoat on the localization of spare parts.
Speaking about competition with UzAuto Motors, Davletiyarov noted that the production of KIA cars in Uzbekistan will benefit both companies.
"The more competition, the better you behave, develop, offer new things to customers. I think we will soon see a positive change in the market," he said.
The plant will begin assembling a three-configuration Celtos crossover and a five-configuration K5 sedan.
The cost of K5 will range from 249.9 million soums to 369.9 million soums, Celtos – from 229 million soums to 279.9 million soums.
In the first stage, the plant's production capacity will be 25,000 cars per year, and in the second stage, this number will reach 100,000.
According to the company, by the end of 2021, 6 more new models will appear.