Mails now may be tracked online
The Government has approved the regulation on the unified national system for the delivery, confirmation of delivery, storage and recording of mails sent by government bodies and organizations.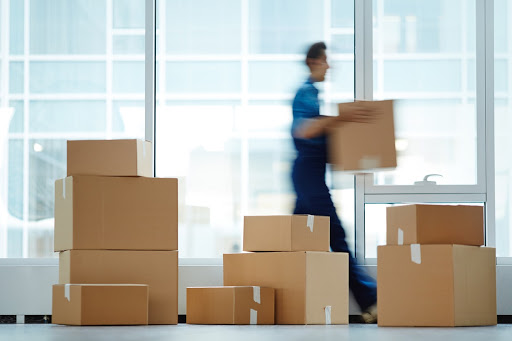 According to the document, the following types of mail will be sent by public authorities and organizations through the unified national system:
• Letters addressed to entities and individuals, including responses to their application;
• Notification of payments;
• Subpoenas, court notifications and procedural documents;
• Results of public service delivery;
• Penalties for administrative offenses.
Mail services through the unified national system are provided on the basis of the contract. Information on each mail can be tracked in the system online.
Mail sent electronically to the unified national system will be automatically distributed to the mail nodes of the respective addresses.
E-mails received by the mail nodes are printed on paper and sent to the addressees indicated. If it is not possible to deliver paper mail to the recipient, the mail will be stored for up to 6 months.
The operator of the unified national system is JSC Uzbekistan Pochtasi. The process of delivering mails of no legal significance will be phased in to become fully electronic.