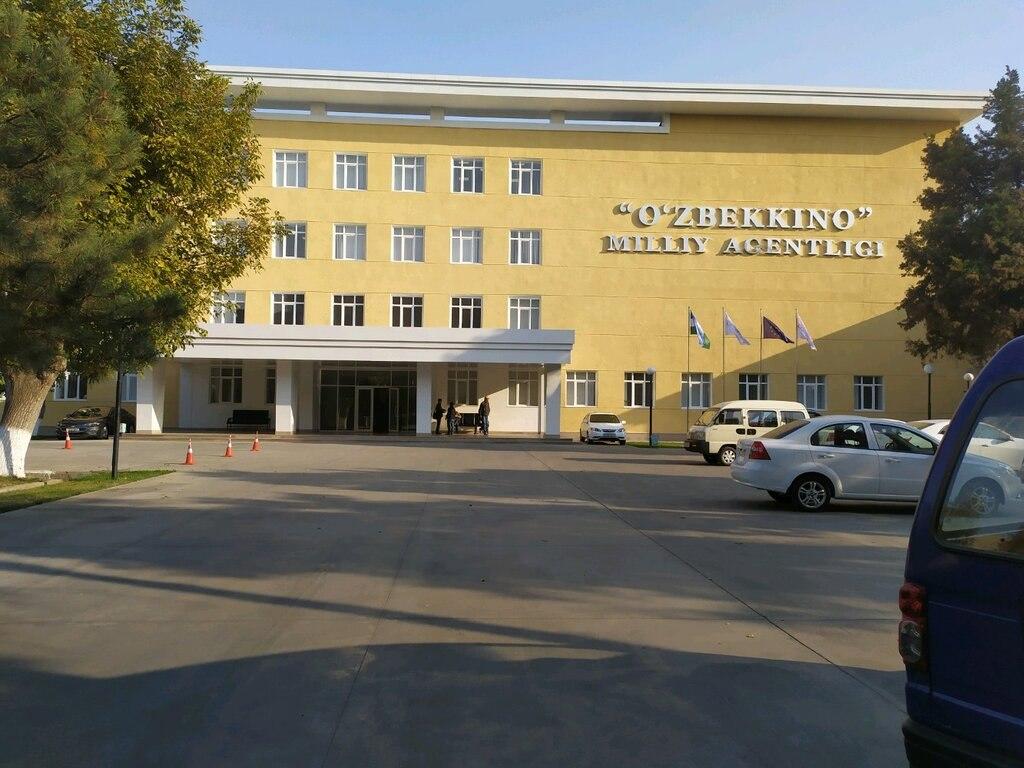 They are being charged with embezzlement of state money.
According to the press service of the Prosecutor General's Office, officials of the State Financial Control Department at the Ministry of Finance conducted an audit, which showed that on June 22, 2018, the national agency Uzbekkino signed an agreement with the "Best organaizer" company about the production of the film "Mendirman, Jaloliddin" and paid 533 million soums in advance.
However, the film was co-produced with partners from Turkey and was financed by sponsorship rather than the budget allocated. Nevertheless, the budget funds were neither used in the production of the film nor returned.
The supervisory authority noted that the law enforcement bodies had not seized any documents related to the film "Mendirman, Jaloliddin", which was presented on October 3 of the current year. In addition, according to the PGO press service, the persons involved in the production of the film have nothing to do with the criminal charge.