Hundreds of flood-affected people of Sardoba still living in tents
In May, more than 9,300 people were evacuated from the Syrdarya region as they were affected by the Sardoba dam breakthrough. They have not yet returned to their homes.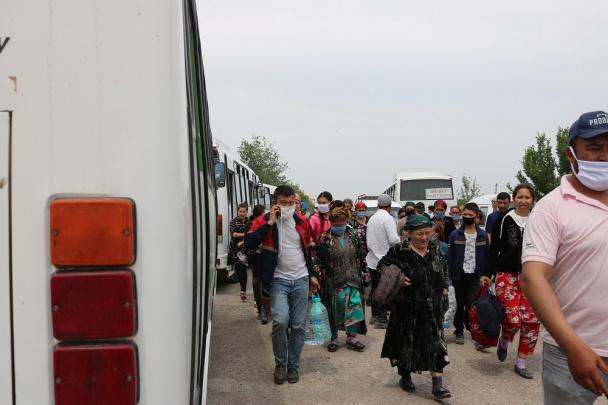 The press service of the Syrdarya regional administration informed Kun.uz about the operative measures to eliminate the consequences of the incident in the Sardoba Reservoir.
In May, 89,450 people living in 11 mahallas (28 settlements) of Sardoba, Mirzaabad and Akaltin districts of the Syrdarya region were evacuated as a result of the disaster at the Sardoba Reservoir.
To date, 80,064 people (89.5%) have been returned to their homes, and the remaining 9,386 are living in the evacuated areas.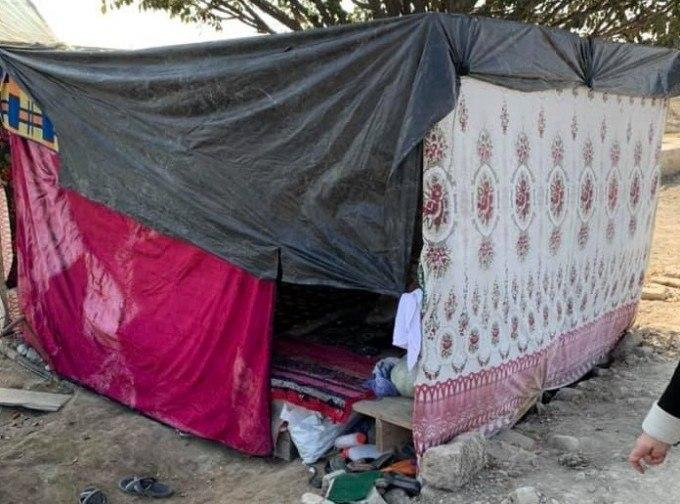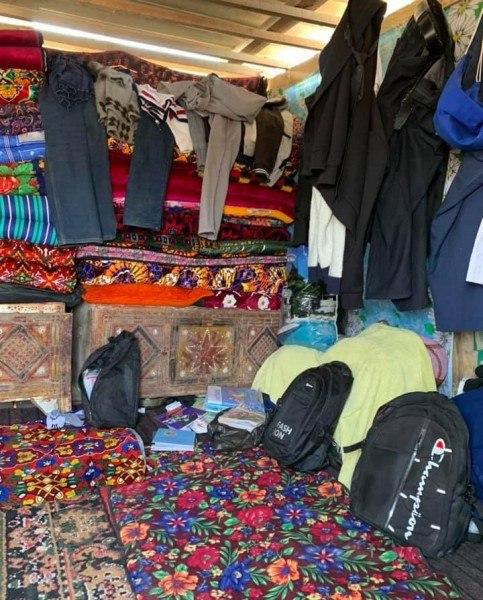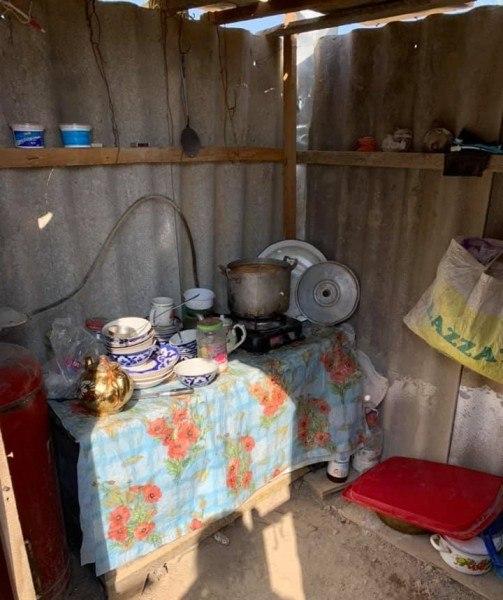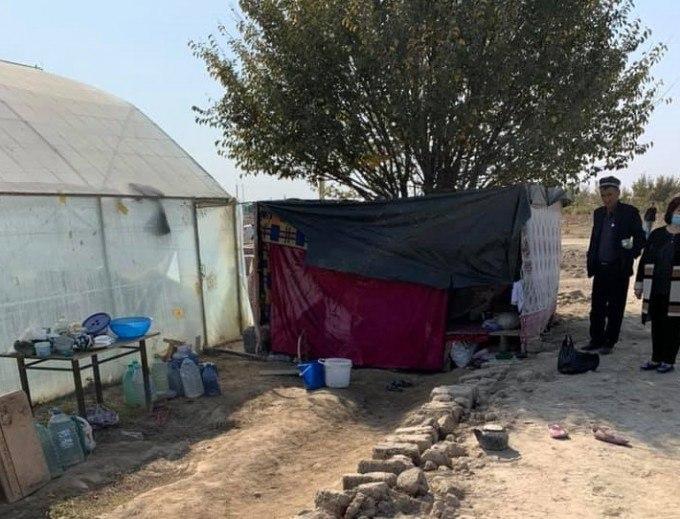 Of these, 7,308 people live in districts and cities of the Syrdarya region (919 people in 10 institutions and 6,389 people in apartments), 2,078 – live in districts and cities of the Jizzakh region.
It should be recalled that on the morning of May 1 this year, a dam collapsed at the Sardoba Reservoir located in the Syrdarya region. As a result of the flood, settlements and agricultural crops in Sardoba, Akaltin and Mirzaabad districts were damaged, buildings, roads and communications were destroyed. A total of about 90,000 people were evacuated from these three districts.