The Ministry of Energy has reported that two combined cycle gas turbines of the Turakurgan Thermal Power Plant began to operate after a temporary shutdown.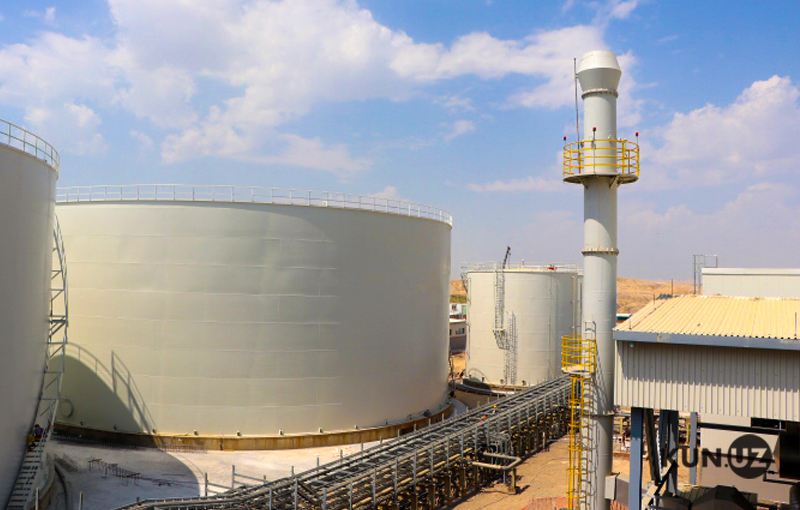 The electricity supply from the Turakurgan power plant has been restored.
These turbine plants are among the most energy-efficient plants in use in Uzbekistan. Their combined capacity of 900 MW makes it possible to generate more than 21 million kW of electricity per day. The efficiency of the station is more than 57%, which enables to save up to 730 million cubic meters of gas per year.
After the planned shutdown, this thermal power plant is fully prepared for the uninterrupted and efficient production of electricity in the autumn-winter period, including during peak loads and low temperatures.