PM Abdulla Aripov plans to visit Russia in December
The Prime Minister of Uzbekistan Abdulla Aripov plans to visit Russia in mid-December this year.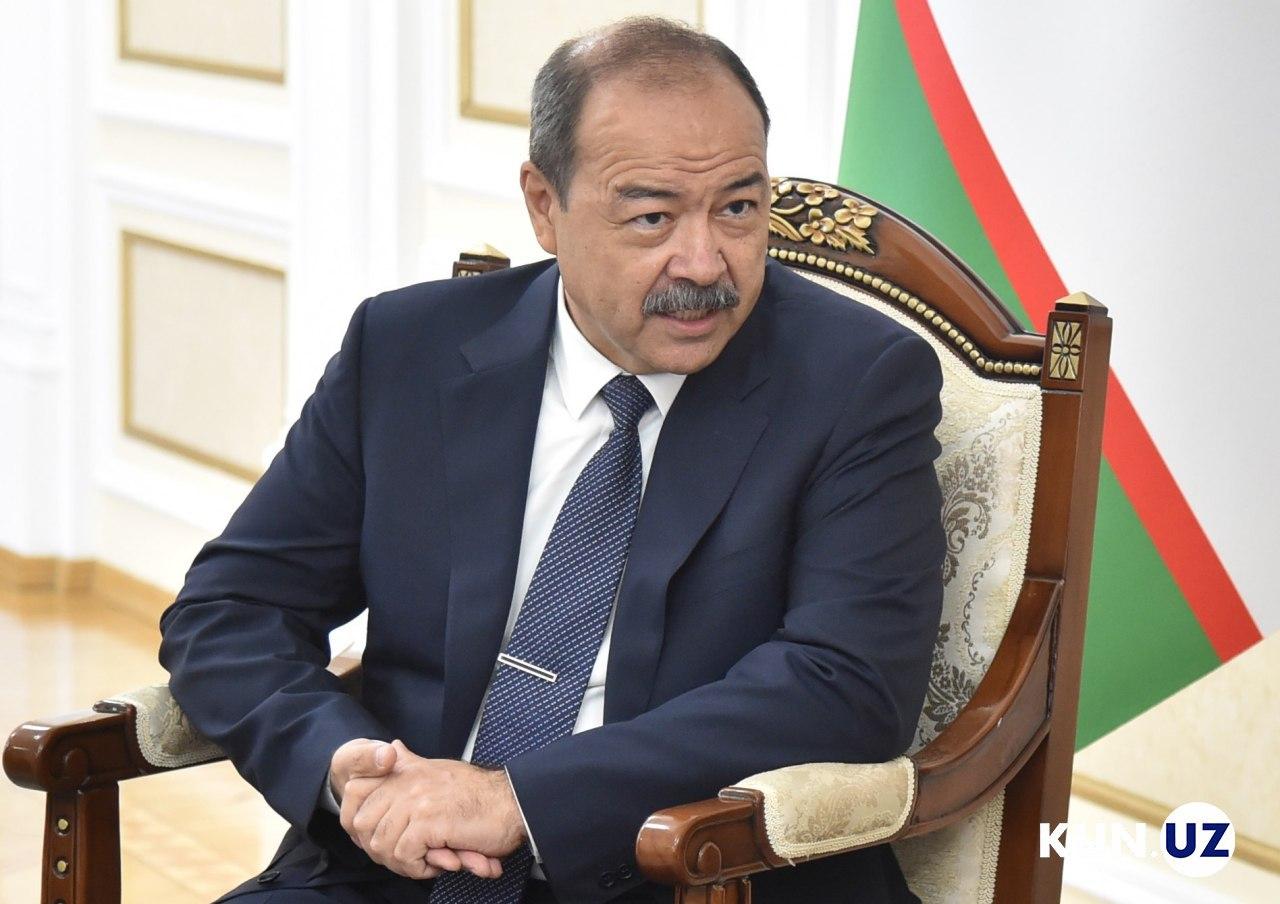 This became known during the 21st meeting of the Intergovernmental Commission on Economic Cooperation between Uzbekistan and the Russian Federation.
During the event, the Minister of Economic Development of Russia Maksim Reshetnikov noted that the current meeting of the intergovernmental commission is preparatory for the meeting of the joint commission at the level of the heads of government of Russia and Uzbekistan, which is scheduled for mid-December 2020 in Moscow.
"Based on the results of today's meeting, we are ready to agree on most of the documents and decisions, and also agreed to clarify the remaining issues by November 1," the head of the RF Ministry of Economic Development said.
In addition, in order to strengthen interregional cooperation, preparations are underway for the second "Forum of interregional cooperation" of Uzbekistan and Russia with the participation of heads of state, which will be held in the Russian Federation.