Two people killed in a traffic accident in Jizzakh
On October 15, 2020, at 16:00, a traffic accident occurred on the Dashtobod-Zaamin-Bakhmal 4R-40 highway. A 26-year-old Sh.I. lost control over his Nexia car when he was driving through the village of Chuvullak of the Bulakbashi mahalla, Gallaaral district, Jizzakh region.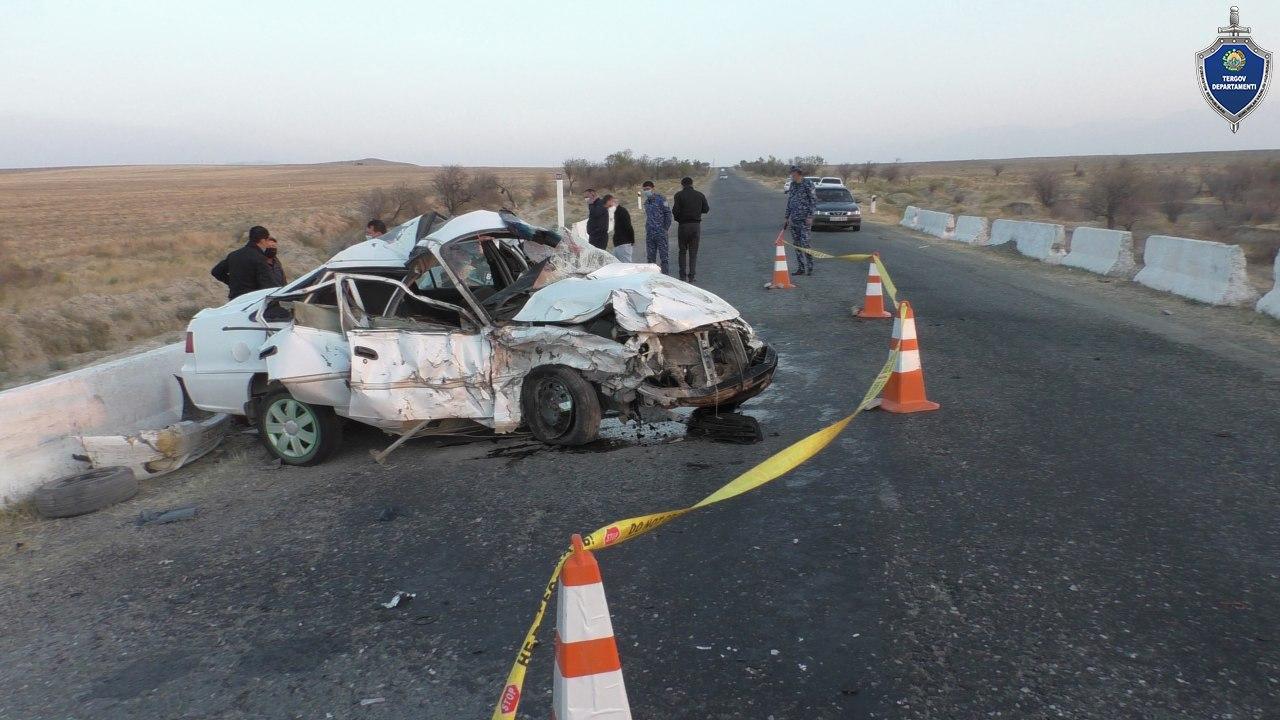 According to the Investigation Department, when the driver was moving in the direction of Bakhmal-Gallaorol, he jumped on the opposite lane and collided with a Nexia, driven by a 28-year-old E.R.
As a result of the accident, both drivers died at the scene due to fatal injuries.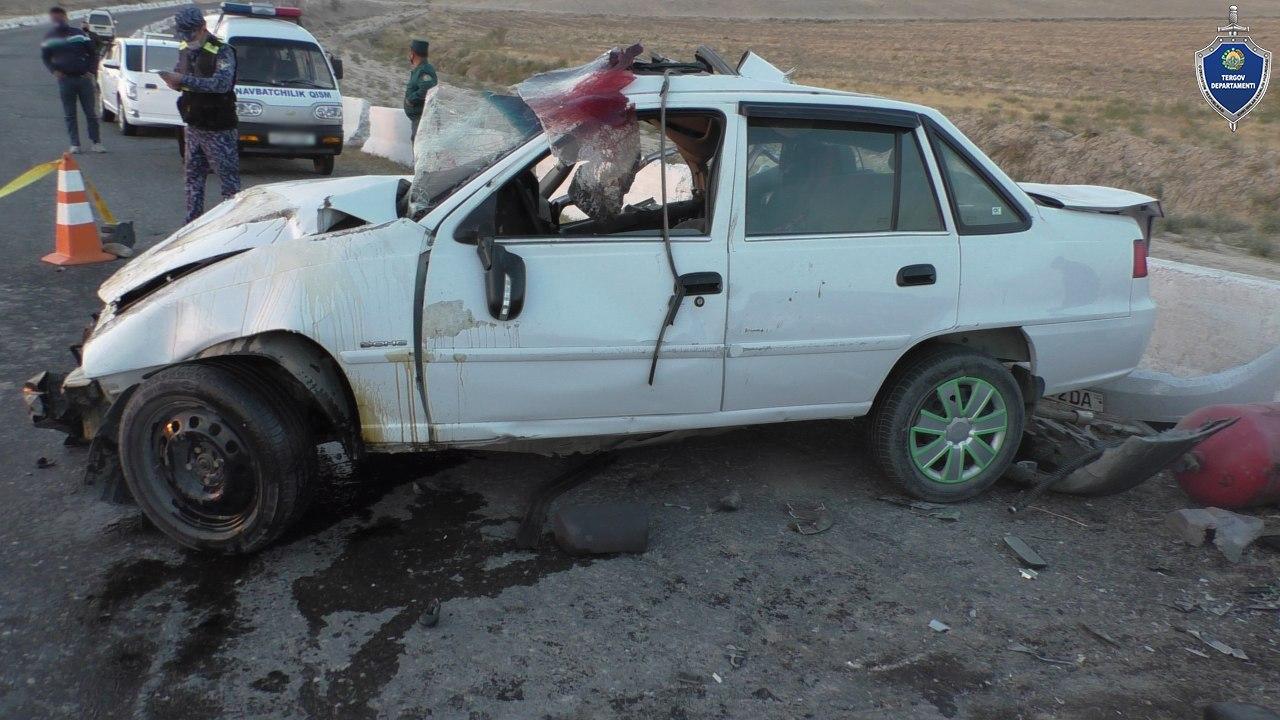 Also, passengers B.Sh. and A.U., who were in two different cars, received various injuries. They were taken to the intensive care unit of the Gallaorol district medical association.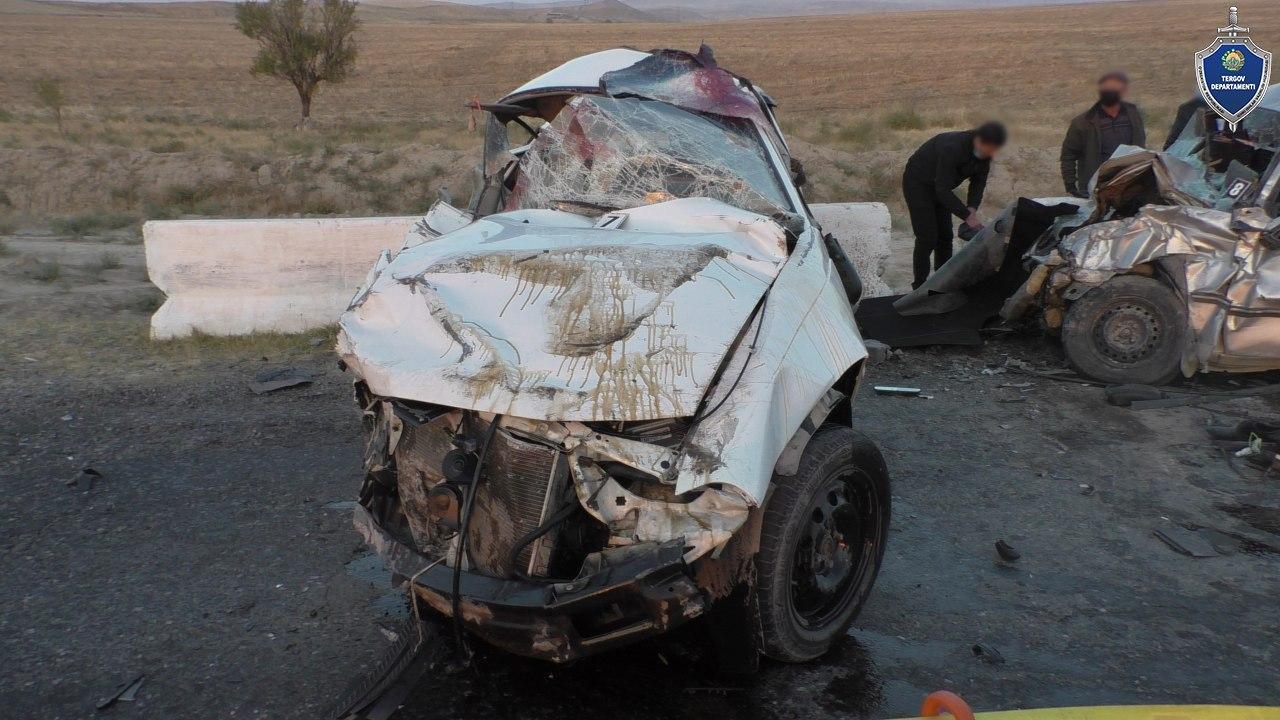 On this fact, the Investigation Department of the Gallaorol district DIA initiated a criminal case under Article 266-3 (a) of the Criminal Code (violation of traffic rules).
An investigation is currently underway.