From October 19, public transport passengers in Tashkent will be required to wear medical masks and gloves.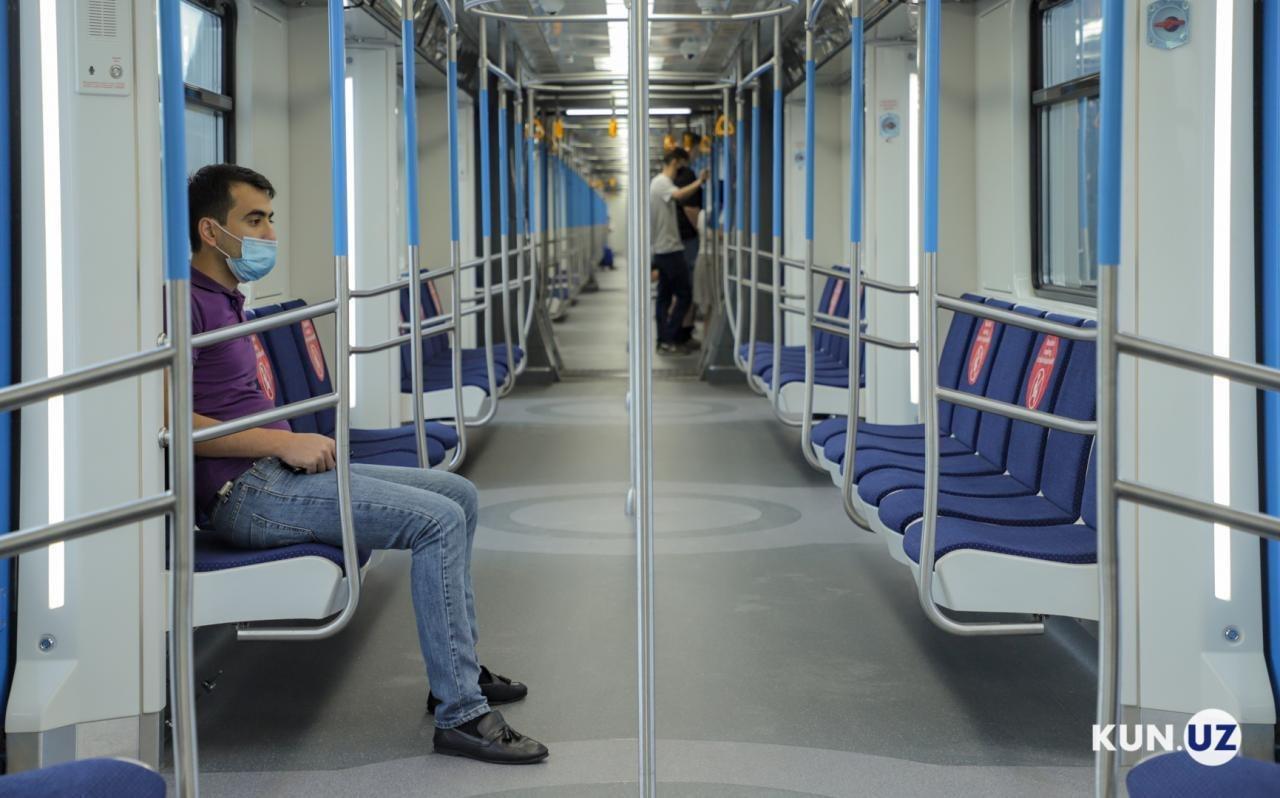 "Given the current epidemiological situation, in order to prevent the spread of various seasonal infections on public transport and protect the health of passengers, the Ministry of Transport announces that wearing medical gloves and face masks when using public transport in Tashkent (bus, subway, fixed-route taxi) becomes compulsory," the press service of the Ministry said.
In order to ensure strict compliance of passengers with sanitary rules and established quarantine requirements when using public transport, a special working group consisting of inspectors of the Transport Ministry and officers of law enforcement agencies will carry out intensified control over the use of public transport.
From October 19 this year, passengers will be required to wear a medical mask as well as medical gloves when using public transport in the city.
"Dear residents and guests of our capital! Strictly follow the established quarantine requirements and sanitary norms when using the city public transport service. Do not be indifferent to the health of yourself and those around you," the statement reads.
On August 15, the Tashkent metro resumed operations after a several-month hiatus. At that time, passengers were required to wear medical masks on subway stations and train cars.
Wearing medical masks has been a must for several months now but making wearing medical gloves compulsory is raising questions among the public.