The company is surprised by the reproaches of MP Rasul Kusherbayev and considers them to be to the wrong address.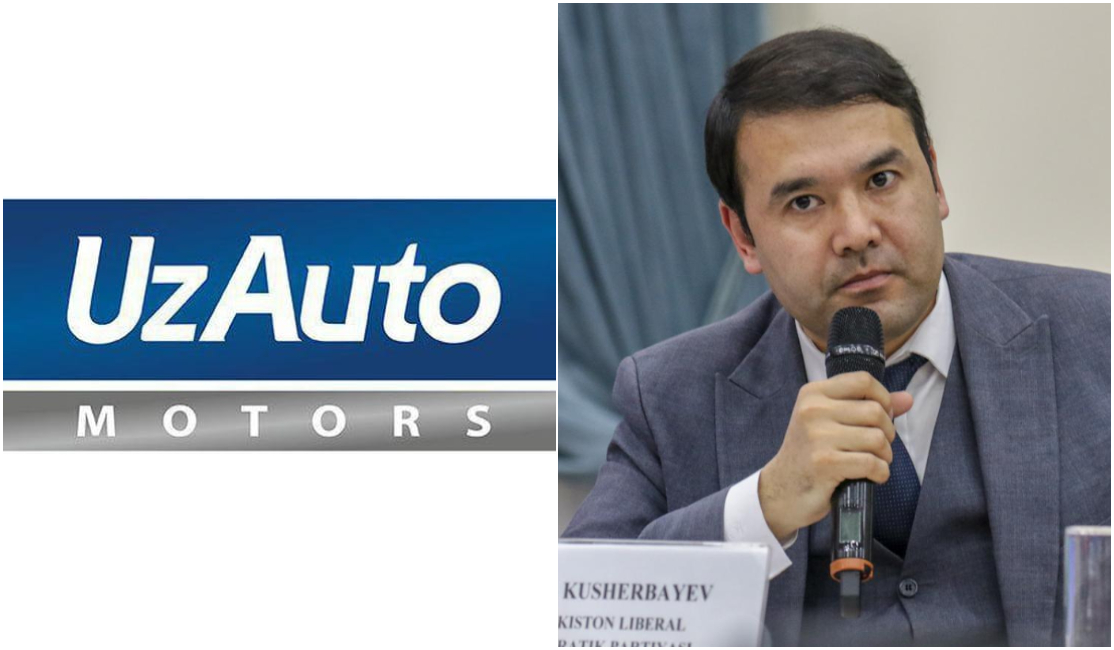 On October 2, the Tashkent city administrative court began consideration of the case on the suit of UzAuto Motors in relation to the decision of the Special Commission under the Antimonopoly Committee. The third hearing took place on October 16.
"The hearings confirmed the weakness of the defendant's arguments, but this was just quite predictable. But what came as a surprise to us was another public intervention in the process of party activists, driven, apparently, by the race for the rating and the desire to artificially raise the degree of public sentiment," Rustam Shaymardonov, head of the legal department of UzAuto Motors JSC, said.
MP Kusherbayev noted in his interview with Kun.uz that the main goal of his fight against UzAuto Motors is to reduce customs duties on car imports.
"Perhaps this will surprise respected Mr. Kusherbayev, but it is not our company that sets the rates of customs duties. On the contrary, the company's management, which was renewed in 2018, has done everything possible over the past period to eliminate the company's dependence on this factor," Rustam Shaymardonov said.
He noted that for more than two years, work has been carried out to abandon all kinds of benefits and preferences, as well as to increase production efficiency.
"However, MP Kusherbayev and some of his colleagues, ignoring the obvious facts, repeat about mythical subsidies to the plant from the state. UzAuto Motors pays trillions of taxes and dividends to the treasury, being one of the largest taxpayers in the republic," Rustam Shaymardonov added.
Even during the quarantine period, when many organizations resorted to government assistance, the company did not take any penny from the budget and also saved every single job place.
"And in any case: the rates of customs duties are rather the work of parliamentarians, and not the team of our company, therefore the deputy's fiery reproaches are directed to the wrong address," Rustam Shaymardonov noted.