EPSILON (EDC): Prioritizing reliability of gas transmission infrastructure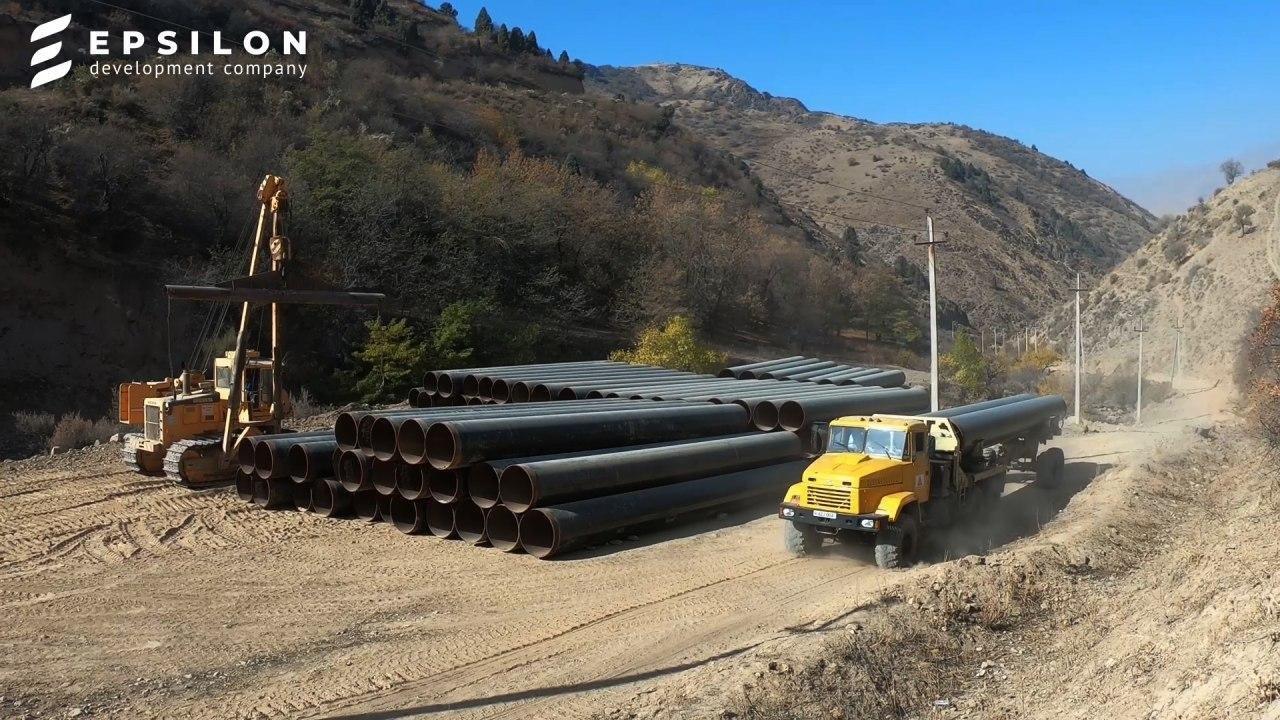 Modernization and reconstruction of main gas pipelines is underway to improve reliability of gas supply to local consumers, including those residing in Ferghana Valley. The works include the following:
Construction of "Akhangaran – Pungan" main pipeline looping (25 km) and a branch line from the 338th km to "Yangiyer CS – Shirin GDS" (4.7 km);
Repairs of "Mubarek – Zirabulak" ("BGBA-TBA"), "DBST", "Kelif – Mubarek" and "BGBA-TBA-A" main pipeline sections (25.8 km).
Total as of October 22:
7.4 km of pipeline route prepared in high mountainous area;
17 km of pipes delivered;
7.2 km of trenches dug;
11.6 km of pipes welded into a string;
5.8 km laid.
All works fully comply with sanitary-epidemiological and environmental requirements.
Epsilon Press Office