Accusation of UzAuto Motors against Antimonopoly Committee's imposing pressure on the mass media not confirmed
AIMC studied the information of UzAuto Motors about the pressure, allegedly, imposed by the Antimonopoly Committee on the mass media, and reported that this accusation was not confirmed.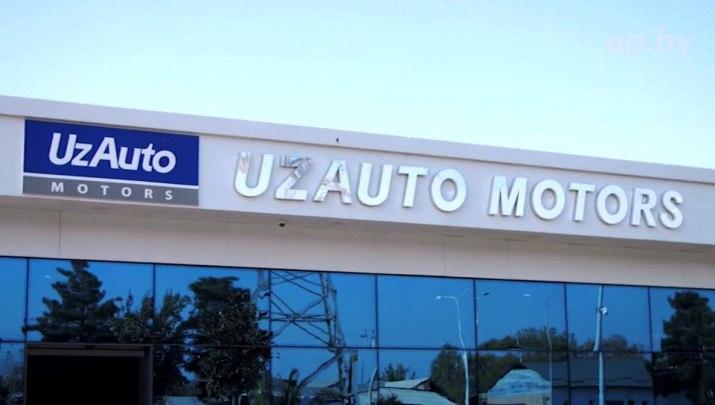 "The Agency for Information and Mass Communications (AIMC) has studied the official statement of UzAuto Motors JSC, which noted that the Antimonopoly Committee is imposing pressure on a number of media outlets.
The information provided by UzAuto Motors JSC has not been confirmed. The agency conducted a survey among the leaders of the leading digital media, and it was established that no pressure was exerted by the Antimonopoly Committee during the coverage of the trial," the AIMC press service says.
AIMC warned UzAuto Motors about the inadmissibility of disseminating groundless and false information and recommended that legal entities and individuals should check the validity of the data circulated in the mass media.
Earlier, UzAuto Motors JSC accused the Antimonopoly Committee of imposing pressure on the mass media. According to them, the committee forces to delete or change some articles.
It should be recalled that since October 2, the Tashkent city administrative court has been considering a lawsuit filed by UzAuto Motors to cancel the decision of the Special Commission at the Antimonopoly Committee on reducing car prices and returning millions of soums to customers who earlier purchased the company's vehicles at inflated prices.