Most often, bank card details are obtained from victims through fake links or by phone.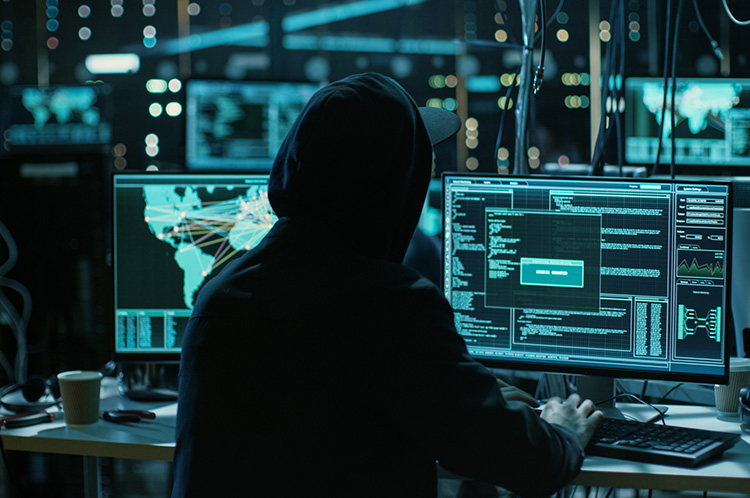 The number of crimes in the IT field in Tashkent almost doubled in 2022, the capital's police department reported at a briefing.
As it was noted at the event, in 2020, law enforcement officers registered 106 crimes in the cyber environment, in 2021, their number increased to 2,281. In 2022, 4,332 such facts were discovered.
The main part of cybercrime is the theft of money from bank cards – 2,747 cases. There were also reports of 625 cases of cyber fraud and 874 drug-related crimes.
Saidkamol Sadikov, a representative of the MIA Cybersecurity Center, at an AIMC briefing on February 22, also noted the growth of crime in the digital environment by several times. He also highlighted the main techniques used by cyber fraudsters:
• in 34% of cases, users were lured to fake sites with offers of financial assistance, online credit or messages about winnings in order to get card data from them;
• 22% of fraudsters received advance payments for transactions from victims, but did not fulfill their obligations and did not return the money;
• 17% received card data from cardholders over the phone, introducing themselves to them as employees of the security services of banks or payment services;
• 14% of cases are related to the disclosure of the card number and code on online trading platforms;
• 9% – crimes through fake financial online exchanges (Binance and others);
• 4% – receiving a confirmation code when collecting money for the Umrah pilgrimage.
In particular, many appeals were received from the victims living in the capital's Almazar, Chilanzar and Yunusabad districts. The Cybersecurity Center announced the holding of Cyber 10 Day events to create "digital immunity" among the population.