Uzbekistan conducted nearly 4.2 million COVID-19 tests – Botir Kurbanov
Since the beginning of the coronavirus pandemic in Uzbekistan, almost 4.2 million people have taken PCR tests, Botir Kurbanov, the Anti-Coronavirus Staff expert, said during a briefing today.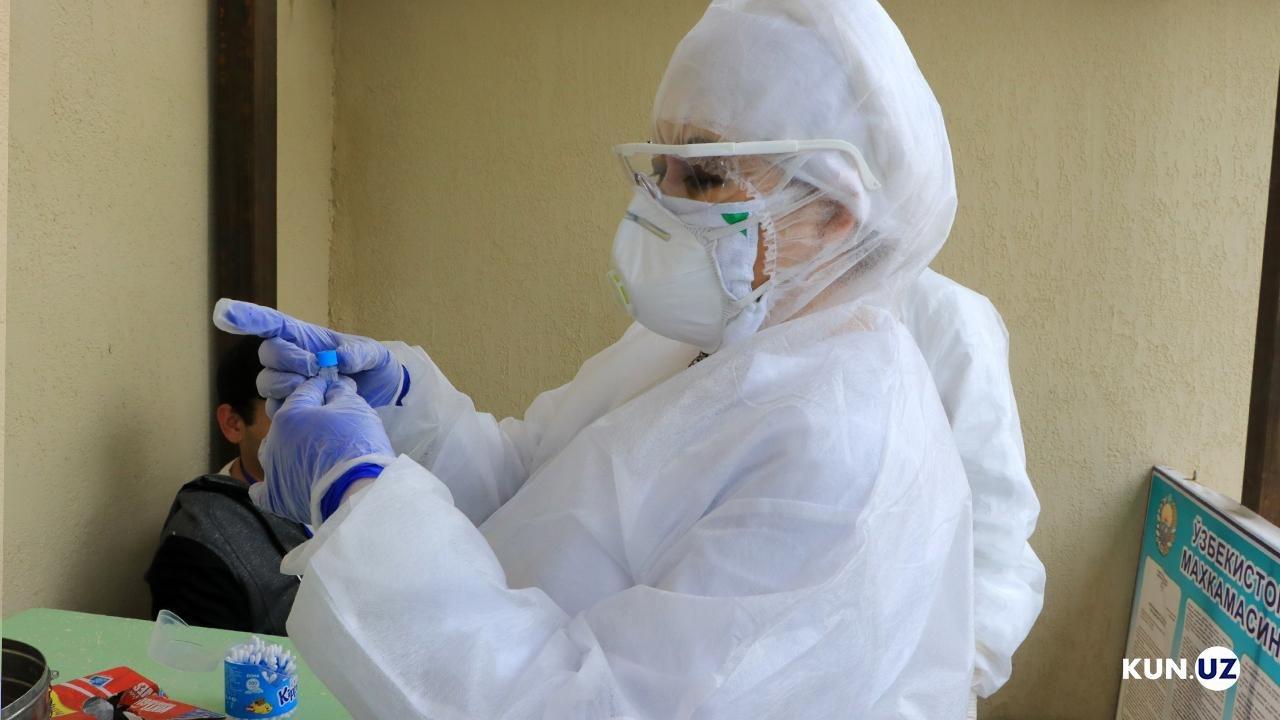 Kurbanov also stated that according to the protocol of the Special Republican Commission of September 30, it has been allowed to hold weddings in restaurants since October 1. But no information was provided on revoking the ban even after the adoption of the decision and restaurant-owners were in a dilemma whether to resume their activities or not.
Previously, due to the lockdown restrictions, such family ceremonies were allowed only at home.
The Anti-Coronavirus Staff expert stated that the organizers of the ceremonies must strictly observe the relevant sanitary rules and make sure that the number of guests does not exceed 30.