As of the end date of the fiscal year, the amount of public debt raised on behalf of the Government and under its guarantee should not exceed 60% of GDP this year.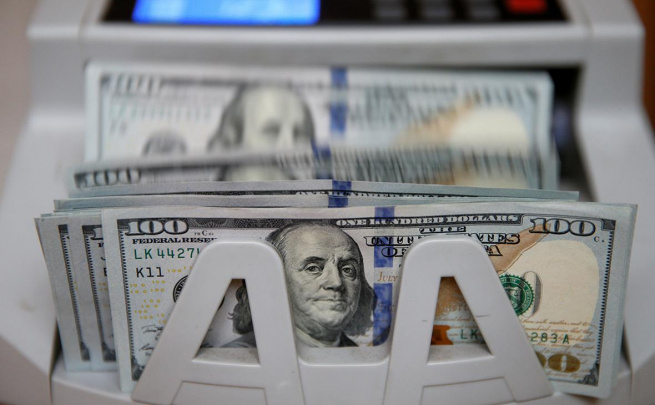 On October 28, the Ministry of Finance published comments on the draft law "On the State Budget of Uzbekistan for 2021". It sets an upper limit on public debt for next year.
"In 2021, the upper limit of external and internal debt should not exceed $5.5 billion ($5 billion – external, $0.5 billion – internal debt), $2.2 billion of this amount will be allocated to finance the state budget deficit, and $3.3 billion – to finance investment projects," the ministry said in a statement.
Earlier, it was reported that the state budget for next year is likely to be adopted with a deficit. Accordingly, the upper limit of the budget deficit is set at 37.4 trillion soums or 5.4 percent of GDP.
It is projected that the deficit of the state budget and state target funds will be covered by internal and external debt, as well as by the funds expected to remain from the current year.