People's poet Omon Matjon dies aged 77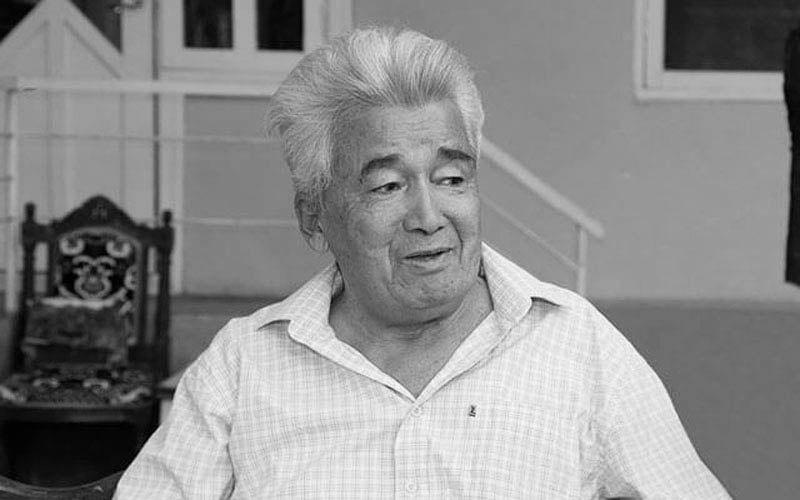 People's Poet of Uzbekistan Omon Matjon died on October 29, 2020, at the age of 77, the press service of the Writers' Union reported.
He was born in 1943, in the Gurlan district, Khorezm region. He studied at the Samarkand State University. From 1969 to 2002, Omon Matjon worked as an editor, head of the department at the Gafur Gulam Publishing House of Literature and Art, editor-in-chief of the "Youth" magazine, director of the "Chulpon" publishing house.
Omon Matjon published about twenty collections of poetry, the prose story "Turabekakhonim" and many other more.
He also translated many examples of foreign literature into Uzbek.
Omon Matjon was awarded the Republican State Prize – the honorary title "People's Poet of Uzbekistan" for his contribution to the development of Uzbek literature.
The Writers' Union of Uzbekistan and the "Ijod" Public Foundation have expressed their condolences to the family and friends of the deceased.