First monolithic overpass under construction in Uzbekistan
The main purpose of the construction of this facility is to improve the infrastructure of road transport in Samarkand, as well as to create convenience for residents and guests coming to the city.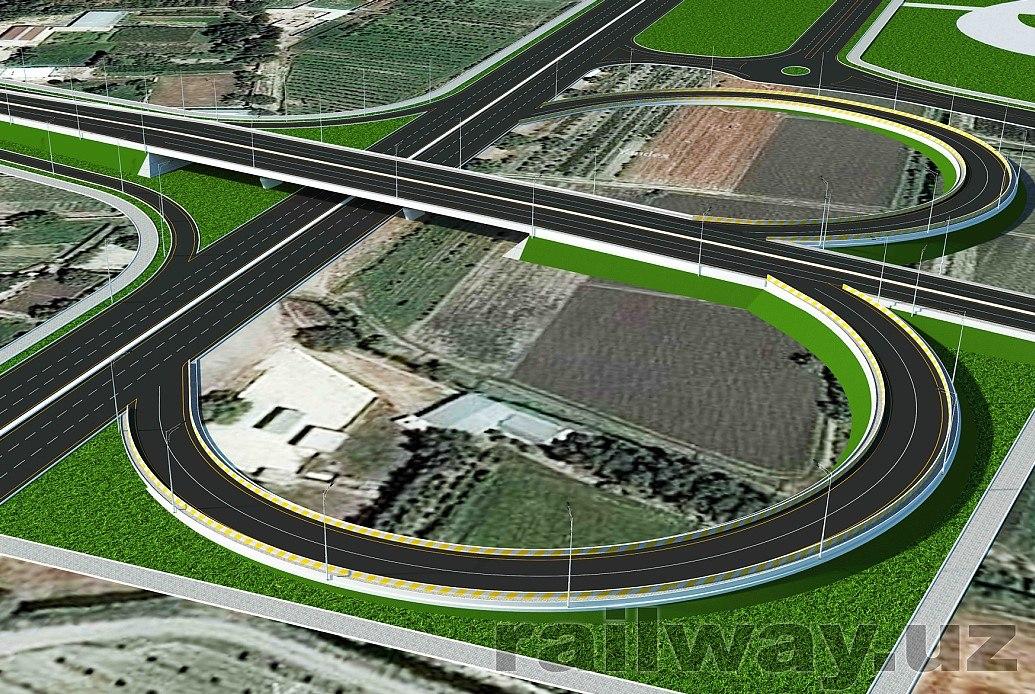 As the press service of Uzbekistan Railways reported, the new overpass passing through Samarkand at 1083 km of the M-39 highway is being built by the Kuprikkurilish trust unitary enterprise based on a project developed in cooperation with leading specialists of the Russian Federation.
According to the project, the overpass has a height of 5.5 m, a length of 110 m, a width of 28.9 m and two ramps on different sides in the direction of movement. The main road consists of six lanes.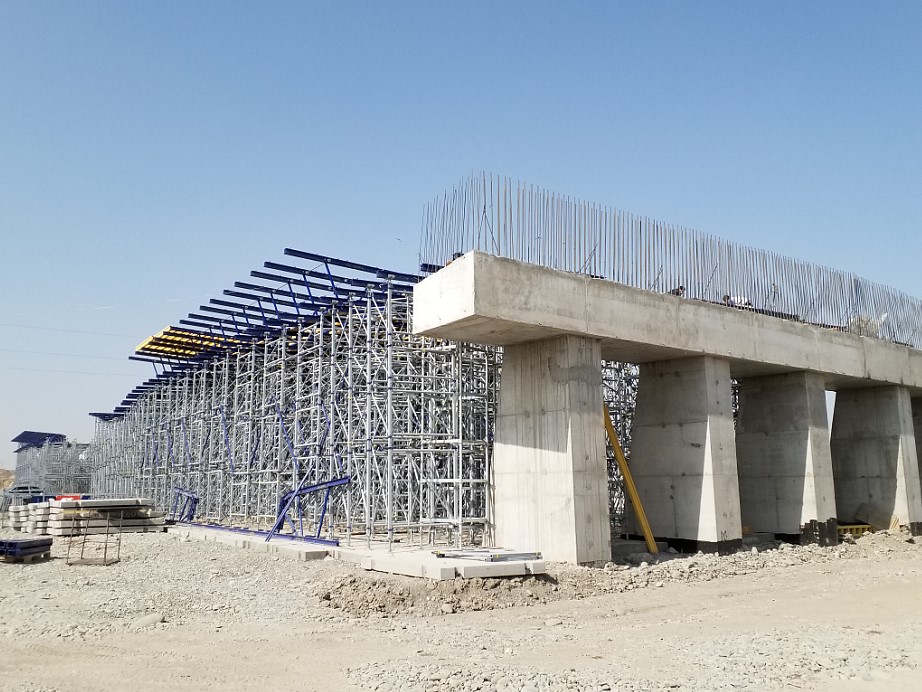 It is planned that after commissioning it, the throughput capacity of the new facility will be about 600 vehicles per hour and about 14,000 vehicles per day. The intermediate supports are three-row seamless beams of various construction heights.
According to experts, in this project, for the first time, expansion joints are used, which are a type of rubber-metal coating that allows the vehicle to move along the overpass smoothly and silently.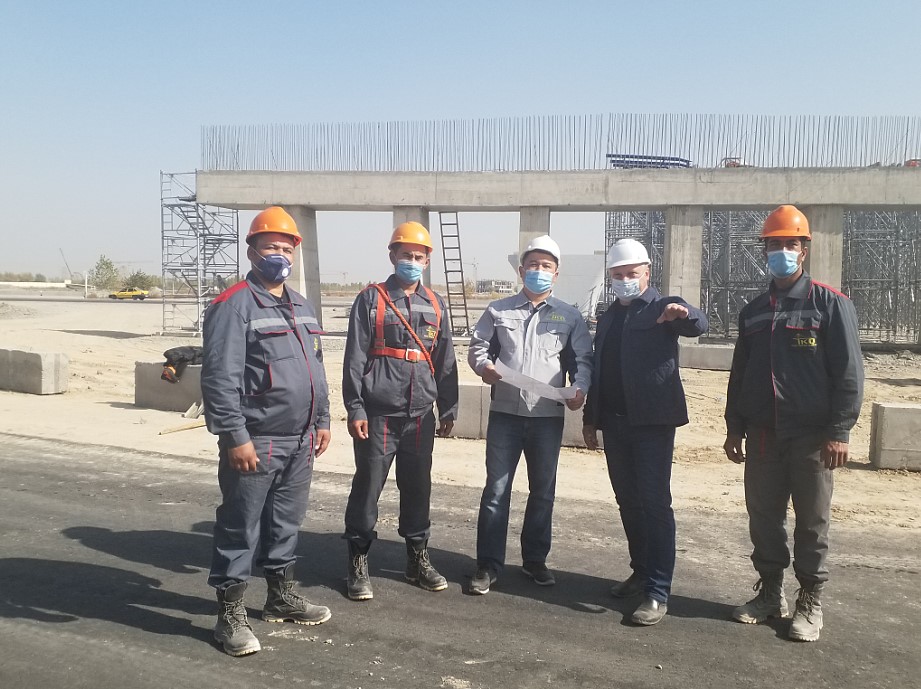 The construction of this overpass is carried out by about 200 construction specialists.