Uzbekistan intends to launch 12 venture funds to support startups by 2025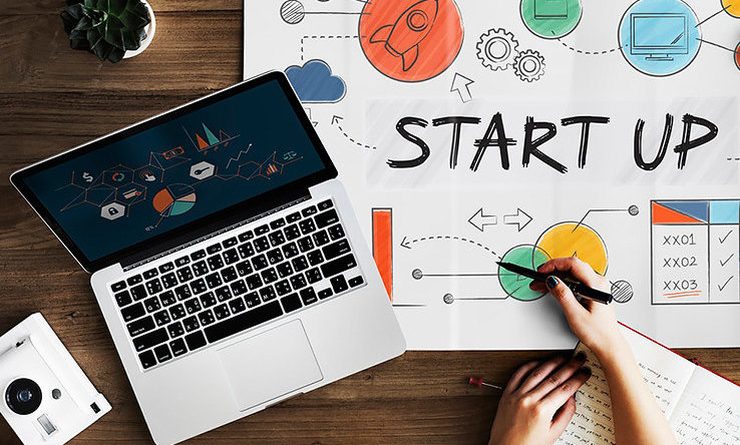 In 2021, two venture capital funds will be launched in Uzbekistan together with leading foreign investment companies in order to finance innovative developments and start-up projects, follows from the presidential decree. In 2025, it is planned to create 10 more funds.
According to the document, to finance science and research activities, as well as diversifying funding sources, it is planned to increase the share of all funds allocated to science in relation to the gross domestic product.
It should be recalled that at the Digital Uzbekistan Forum, held as part of the ICT WEEK-2019, the creation of the first venture fund in Uzbekistan was announced. It is stated that the target size of the venture fund is $10 million.