Pure gold bars (999.9), weighing 5, 10, 20 and 50 grams will become available for sale in special protective packaging.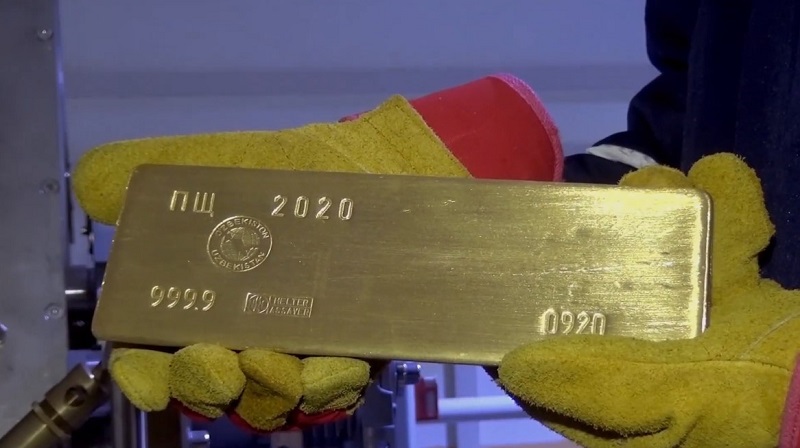 The Central Bank of Uzbekistan starts selling gold bullion bars through commercial banks, the press service of the regulator reported.
"Gold bars weighing 5, 10, 20 and 50 grams are offered for sale in special protective packaging. The packaging of gold bars will serve as a certificate and will have its own serial number," the report reads.
It is noted that the sale and repurchase prices of gold bars are formed on the basis of the world market price of gold and the margin or discount set by the Central Bank. They are published daily on the CB website in the national currency.
For information: Margin and discount amounts are determined taking into account the operating costs associated with the issuance and circulation of dimensional ingots.
Completely packed gold bars are repurchased by the commercial bank at the point of sale by making an immediate payment to the owner of the ingot.
Repurchase of gold bars with damaged or non-compliant requirements is carried out through their technical examination and payment is made after the examination.
Gold bars with complete packaging are allowed to be exported outside the republic.