The Ministry of Energy has commented on Shavkat Mirziyoyev's instruction to keep electricity tariffs unchanged in the coming years.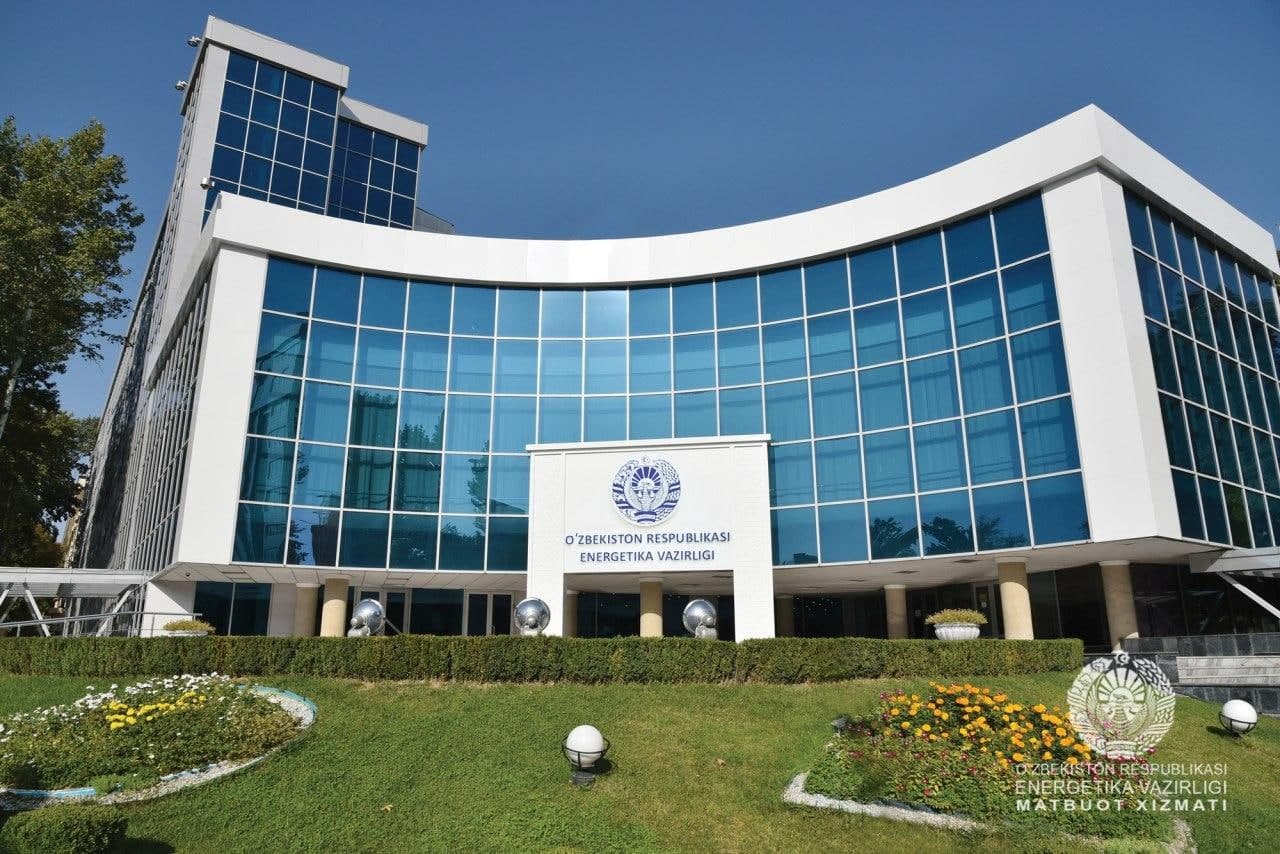 It should be reminded that earlier the chairman of the Regional Electric Networks Ulugbek Mustafoyev said that President Shavkat Mirziyoyev set a task to not increase electricity tariffs in 2021-2022.
"To fulfill this task, we need to pay attention not only to the commissioning of production facilities, but also to the reducing of costs by switching to an optimal mode of operation. There are reserves for reducing costs in the power industry. Of course, their identification and mobilization require considerable efforts and changes – through the study of the best international experience, constant growth of professional qualifications of industry specialists, the continuation of the development of new approaches to the management of the industry and others," the statement reads.
According to the ministry, even today, given the current tariffs, it is possible to attract sufficient financial resources to the industry by reducing costs thanks to internal reserves. As it was noted, the transformation of electric power enterprises means that the growth of their income is directly related to the reduction of costs, the constant search for resources for this.
"The strategy of increasing revenues in the electric power industry only by increasing prices is irrevocably a thing of the past. And this is largely the result of the introduction of market principles in the country's economy. After all, today, if the power industry does not reduce costs and increase investment growth, consequently, other sectors of the economy will suffer. This cannot be allowed, because it is a matter of the competitiveness of Uzbek producers," the Ministry of Energy emphasized.
They recalled that the transformation of electric power enterprises is an important stage in the creation of a competitive electricity market in the future. At the same time, it is necessary to pay attention to such important components as the maximum liberalization of the electric power sector, that is, the reduction of government interference in work on market principles on the one hand, and the maintenance of strong social protection on the other hand.
"Following these principles will allow the constant search for reserves to reduce costs in the electric power industry, effective management and a high level of specialists in the sphere," the report reads.