"Damage caused by corruption crimes has exceeded 2 trillion soums in 2 years" – Prosecutor General
On November 7, the Prosecutor General of Uzbekistan Nigmatilla Yuldashev chaired an interdepartmental meeting on the causes leading to corruption in the ministries and departments.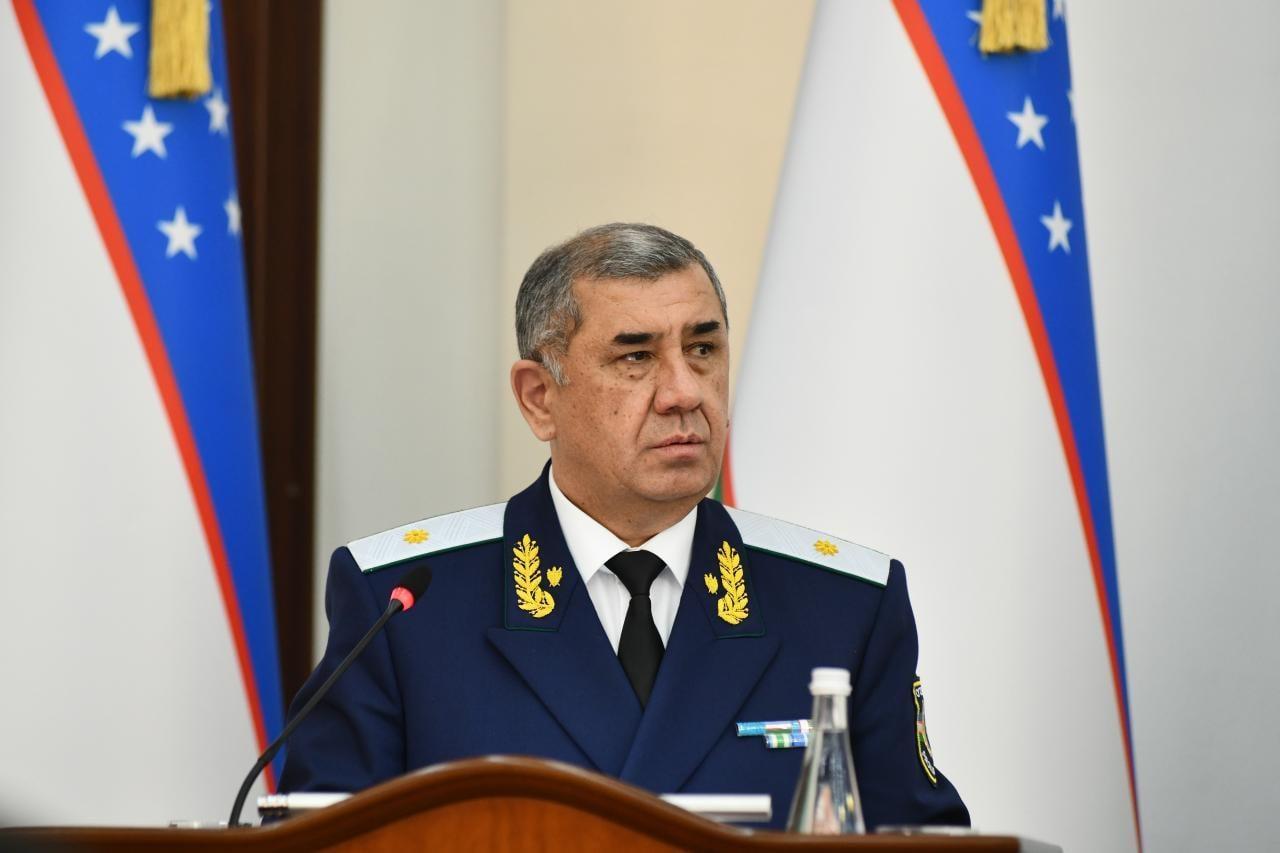 In his report, Prosecutor General Yuldashev recalled German statesman Bismarck's statement: "A country can be ruled all fine even if rules are bad but officials are good. However, if officials are bad, then the best laws do not help either." He stressed that these words have not lost their relevance to date.
According to Yuldashev, 1,986 officials in Uzbekistan have been prosecuted for corruption in the past two years. The amount of material damage caused by such crimes exceeded 2 trillion soums.
At the meeting, on the basis of the control measures of the prosecutor's office and the analysis of the results of investigations, specific examples and figures were presented in the most corrupt areas, ministries and departments. It was noted that corruption in the economic sphere is mainly committed in the process of using budget funds.
"Over the past two years, 371 billion soums of budget funds were looted in the country, and 2,477 people were prosecuted for these acts," Nigmatilla Yuldashev said.
Over the past four years, Uzbekistan climbed 18 lines in the World Bank's Doing Business Index and 52 lines in the Heritage Fund's Economic Freedom Index.
The country has also made improvements in the World Bank's Corruption Prevention Index, Transparency International's Corruption Perceptions Index, and the World Justice Project's Rule of Law Index.