On November 6, President Shavkat Mirziyoyev asked Deputy Minister Abdulla Azizov about the problems in the healthcare system during a videoconference on measures to improve primary healthcare and promote a healthy lifestyle among the population.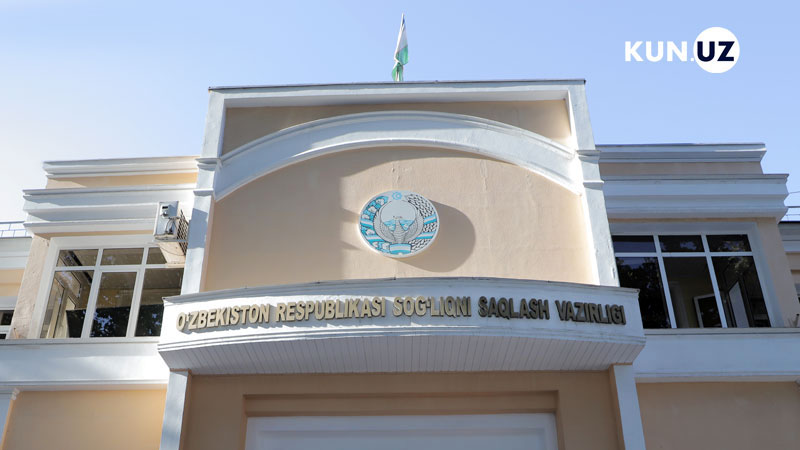 Abdulla Azizov spoke about a number of problems, including the fact that the ministry building does not meet modern requirements. Shavkat Mirziyoyev said that this issue really needs to be addressed and resolved.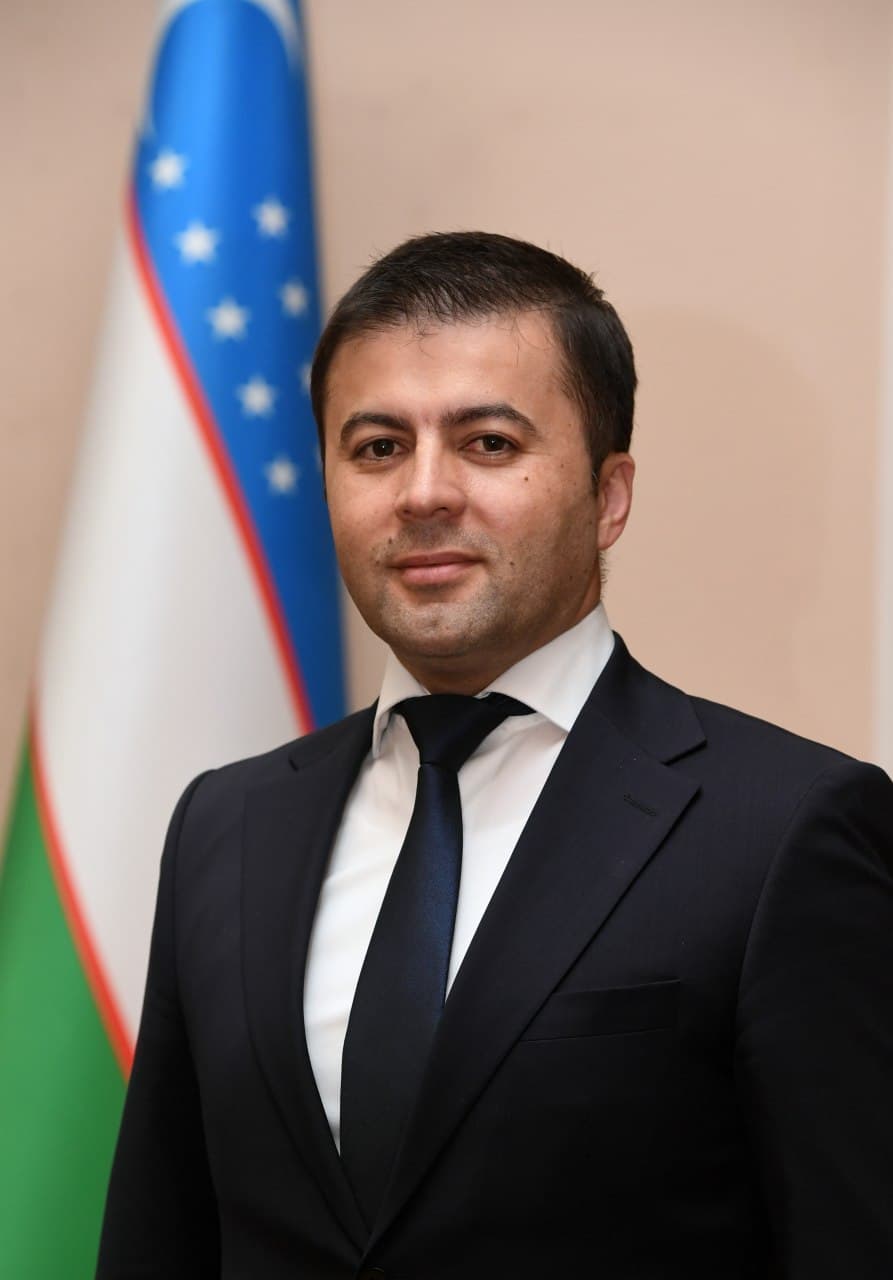 Abdulla Azizov shared the news on his official Facebook page.
He thanked the President for agreeing to allocate another building for the Ministry of Health.
"We will accomplish the huge tasks set before us ahead of time, conscientiously and selflessly, we will do our best to serve the people," he said.
According to Kun.uz source, the ministry building, which employs about 150 permanent staff and about 50 personnel on a contract basis, does not meet modern requirements. Most rooms are cramped, they need to get repaired. These shortcomings were especially evident this year when a large number of delegations visited and the load on the system increased.
No final decision has yet been made on which building the ministry will move to. At the meeting, the head of state proposed to transfer the former building of the Ministry of Agriculture and Water Resources to the Health Ministry.
"I am grateful to you for coming to Uzbekistan and supporting us with new experiences in difficult conditions. Remember, we need to bring the digitalization you mentioned to our medicine as soon as possible. We need to bring telemedicine to medical institutions," Shavkat Mirziyoyev addressed to Abdulla Azizov at the conference.
No official decision has been made on the date of the relocation of the ministry.