According to monitoring data, the number and duration of power outages in 2020 were halved compared to 2019, the Ministry of Energy reports.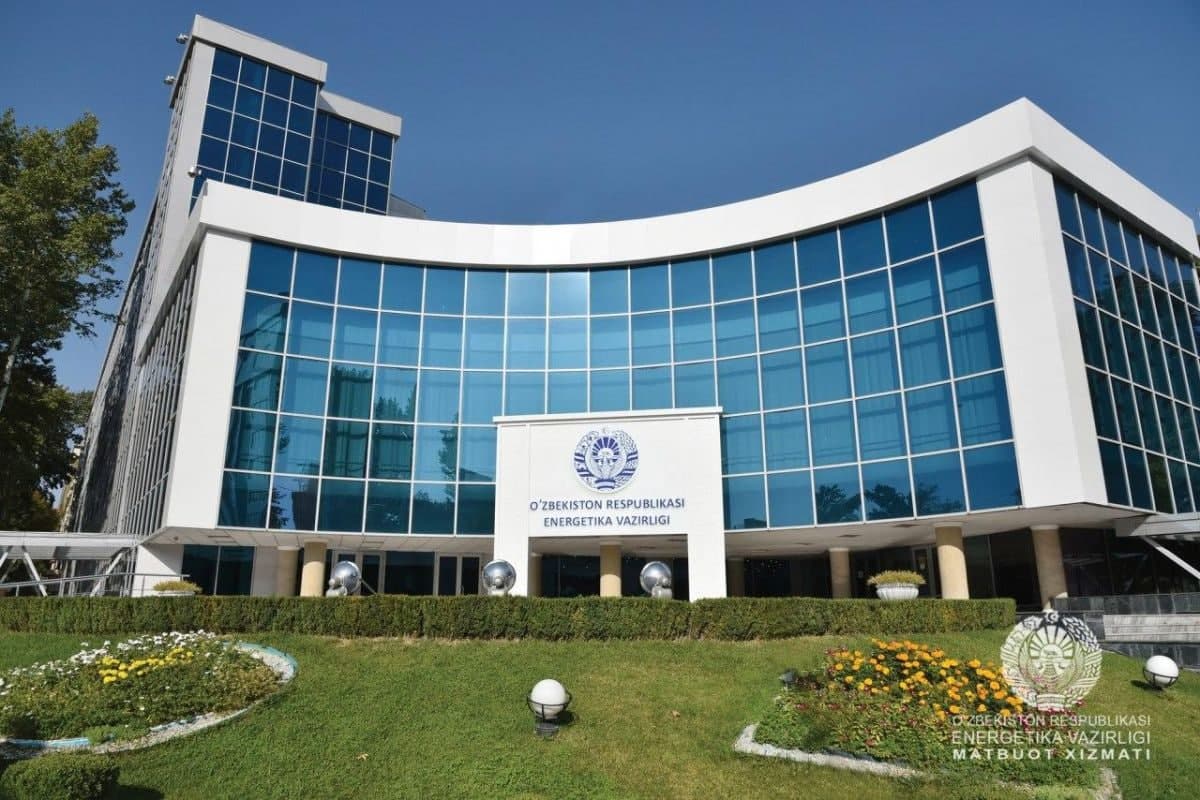 The ministry notes that one of the main factors affecting the stability of the electricity supply is the modernization of existing power plants and grids.
According to the Ministry's data, the current capacity of Uzbekistan makes it possible to fully meet the demand of the population and the economy for electricity, including during the autumn and winter periods.
"As for the power outages, particularly during peak periods and the cold season, this is usually due to the condition of power plants. The country supplies electricity using a huge amount of specialized equipment, and their modernization and, if necessary, replacement is carried out in several phases, with the allocation of necessary financial and other resources," the Ministry of Energy indicates.
"Up to 50% of currently operating power plants are 30-40 years old. Due to their obsolescence, individual power plant units may be interrupted, resulting in the disconnection. It usually takes three to five hours to repair them. This is the causes of short-term power outages," the report says.
At the same time, the integration of the electricity systems of Uzbekistan and the Central Asian region guarantees that the electricity supply will be restored in a short period of time. "This integration of electric power systems is maximal and serves the stability of the energy supply of the population and economy of our country and of our neighbors that also have problems with the condition of power plants. So, such mutual assistance benefits everyone," the Ministry concludes.