On November 12-13, snowstorms will hit the Kamchik Pass, meteorologists say, issuing a corresponding weather alert for the upcoming day.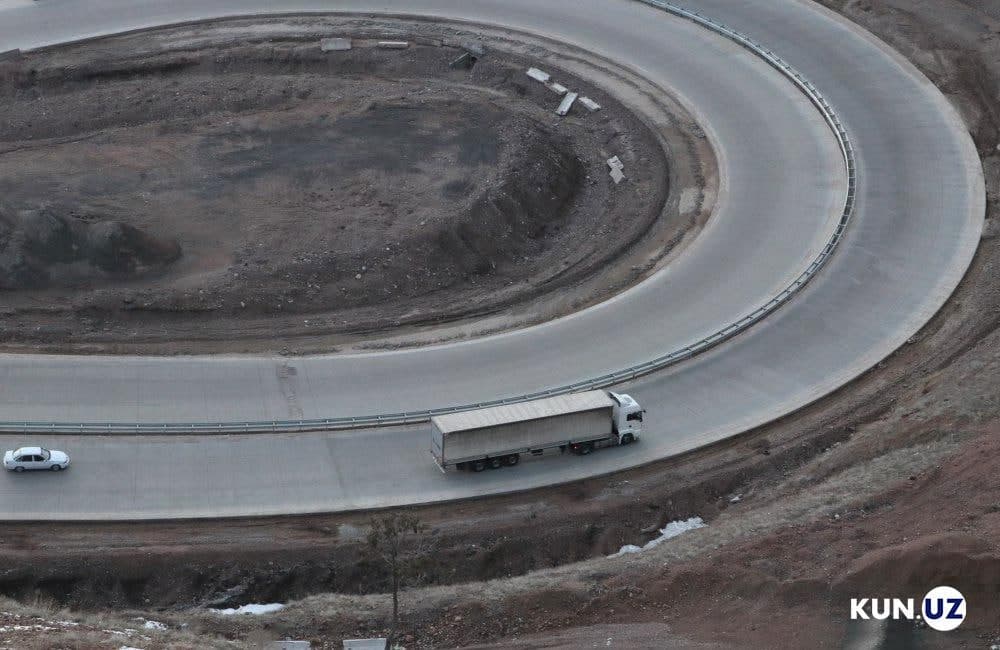 According to the press service of the Ministry of Emergency Situations, drivers should expect fog with visibility deteriorating up to 50 to 100 meters in places.
"We ask all drivers traveling through the pass to observe all precautions," the message says.
Uzhydromet has also published a warning.
"In the area of the Kamchik Pass, A-373 Tashkent-Osh road, snowy weather, fog in places and wind of 18-22 m/s is expected. Roads may be slippery and covered with ice," the report reads.