President of Uzbekistan Shavkat Mirziyoyev signed a package of documents introducing amendments to some legislative acts.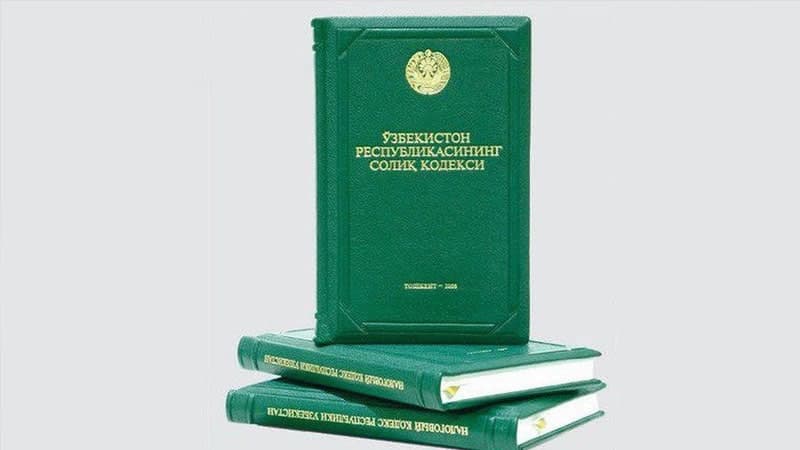 Certain norms of the Tax Code have been amended.

It is clarified that part 2, Article 344 of the Code contains relevant information on the interest rate from the placement of funds on deposits. The current norm does not apply to other types of interest rates. The interest rate paid by a legal entity – tax resident of the country to non-profit and budgetary organizations from placing funds on deposits is subject to income tax at the source of payment (15%) and is deductible when determining the tax base of the recipients of such income.

The procedure for determining the total income of an individual has been adjusted:
a) temporary disability allowance (allowance paid for caring for a sick family member) is included in total income. Other benefits established by law and state pensions, as before, are not included;
b) assistance provided by citizens' self-government bodies, trade unions, charitable, environmental and other funds created by decisions of the President is not considered as income of a taxpayer:
• work performed and services rendered within the framework of the activities provided for by the charter;
• the cost of treatment and medical services, the purchase of technical equipment for the prevention and rehabilitation of disabled people;
• purchase from a supplier of goods and services in the interests of an individual;
• other forms of support for charity purposes (except for support in cash).

Benefits, as well as other types of assistance in the form of monetary funds provided to taxpayers by citizens' self-government bodies, trade unions, charitable and environmental funds (not exceeding 15 million soums during the tax period), are exempted from taxation (personal income tax).