President Shavkat Mirziyoyev has signed a decree on additional measures to ensure that the population consumes a healthy diet.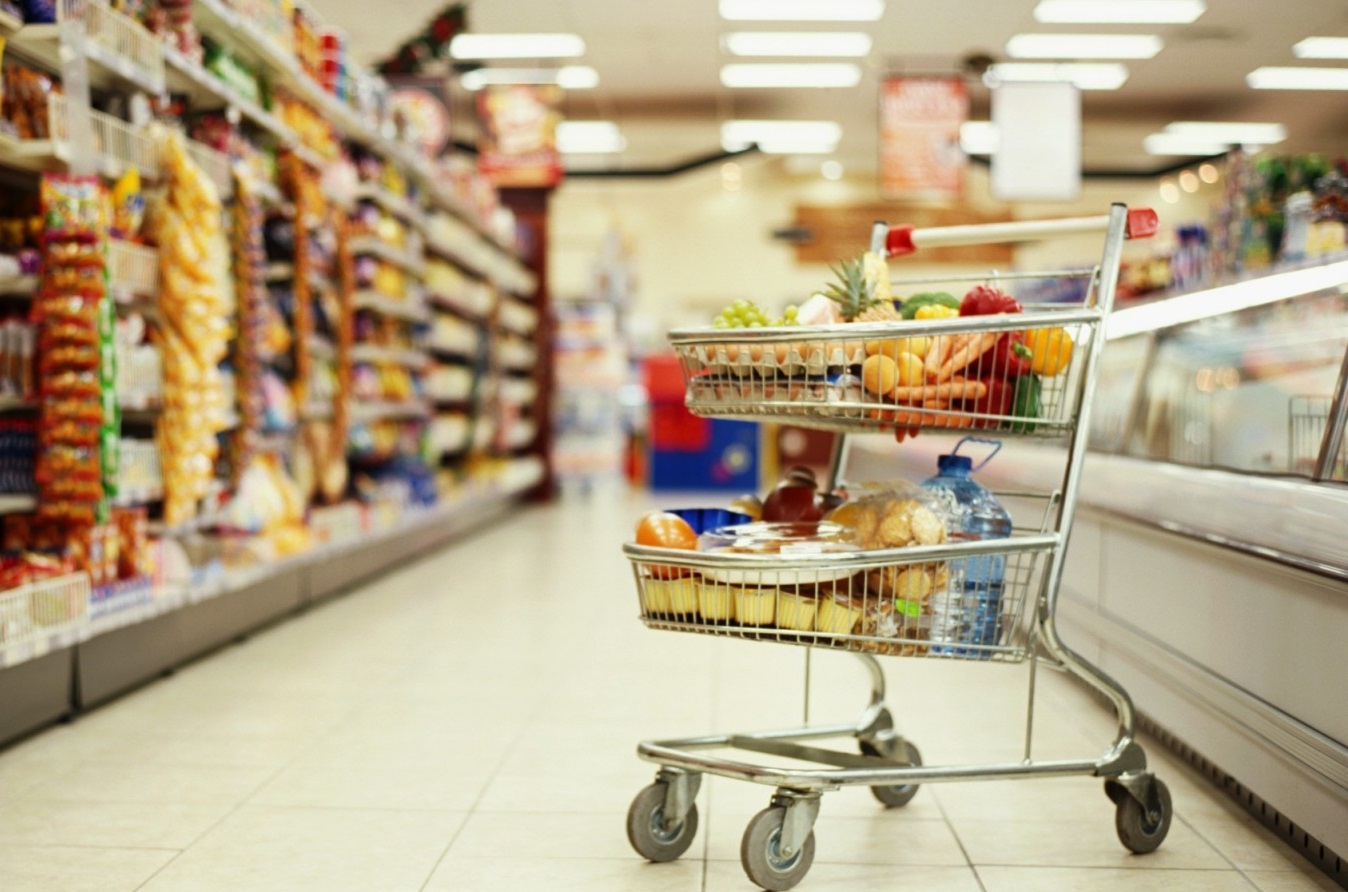 The document stipulates that the introduction of foodstuffs labels indicating their safety or hazards will be implemented in two stages.
From July 1, 2021, food labeling will be voluntary.
Advertising of food products marked with a safety label will be at preferential rates. Foodstuffs not marked with a safety sign may not be sold in educational, sporting or medical facilities, and their sale is considered a violation of trade rules.
From January 1, 2025, food produced in the territory of Uzbekistan or imported for sale must contain such labels.
To note, the food safety or health hazards is determined by the public health authorities, considering the salt, sugar and fat content of the products.