Foreign Ministers of Uzbekistan and Sweden discuss prospects for development of bilateral relations
Foreign Minister of Uzbekistan, Abdulaziz Kamilov, held videoconference talks with the Minister for Foreign Affairs of Sweden, Ann Linde.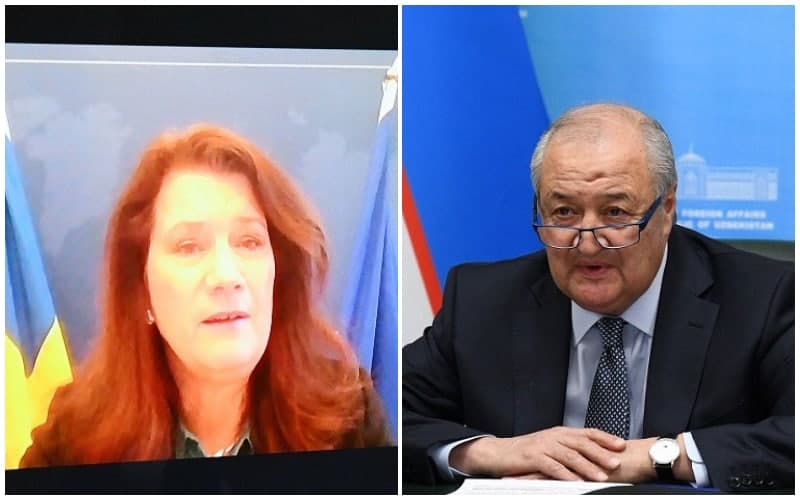 The heads of foreign policy departments discussed the prospects for the development of Uzbek-Swedish relations in various spheres, exchanged views on current issues of cooperation within international organizations, the MFA press service informs.
The sides agreed on the revitalization of bilateral political dialogue and noted the importance of regular political consultations between the Foreign Ministries of the two countries.
The parties expressed their readiness to strengthen inter-parliamentary ties, increase cooperation in the field of human rights protection and establish contacts in the judicial, legal and law enforcement spheres.
The ministers also paid particular attention to the development of trade-economic and investment cooperation and the implementation of joint investment projects in the digital economy, engineering, industry, energy and pharmaceuticals.
The meeting also focused on priority areas of interaction within the United Nations, the European Union and the Organization for Security and Cooperation in Europe, as well as mechanisms for mutual support of the international initiatives of the countries.