Uzbekistan has improved its position in the annual Nation Brands report.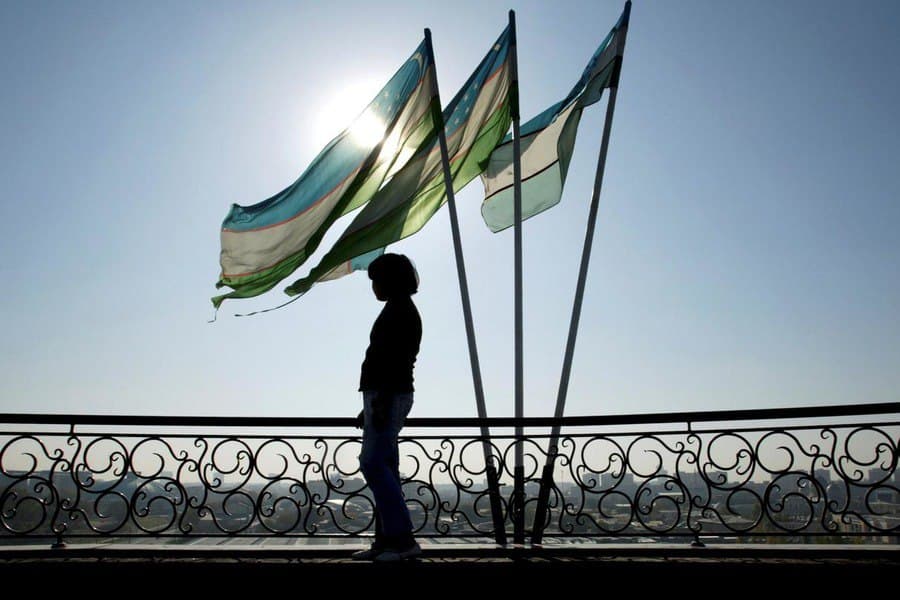 According to Brand Finance, top 100 nation brands lost $13.1 trillion of brand value in 2020 because of the COVID-19 pandemic.
"2020 has put the nations of the world to the test – from the economic impacts of COVID-19 on nations' GDP forecasts, inflation rates, and general economic uncertainty, to diminished long term prospects. Brand Finance estimates that the total brand value of the top 100 nation brands dropped from $98.0 trillion in 2019 to $84.9 trillion in 2020, with almost every nation feeling a significant impact of the health crisis on their respective economies," the report reads.
The US and China remain a cut above the rest, claiming first and second position in this year's ranking, recording brand values of $23.7 trillion and $18.8 trillion respectively.
Ireland has bucked the negative trend this year as the only nation brand in the top 20 to record a positive brand value growth, up 11% to $670 billion.
Uzbekistan ranked 61st, up by 9 lines compared to the previous year's indicator. The best indicator in Central Asia is in Kazakhstan – 44th place, Spot says citing the document.
"Vietnam is the fastest-growing nation brand in this year's ranking, its brand value skyrocketing 29% to $319 billion. Vietnam, which has recorded staggeringly low COVID-19 cases and deaths, has emerged as one of the top locations within the Southeast Asian region for manufacturing, and has become an increasingly attractive destination for investors – particularly from the US – that are looking to relocate their China operations following the fallout from the US-China trade war. Recent trade deals with the EU are supporting the growth of the nation further," the report reads.