UzAuto Motors has increased the production of three models, the press service of the company said.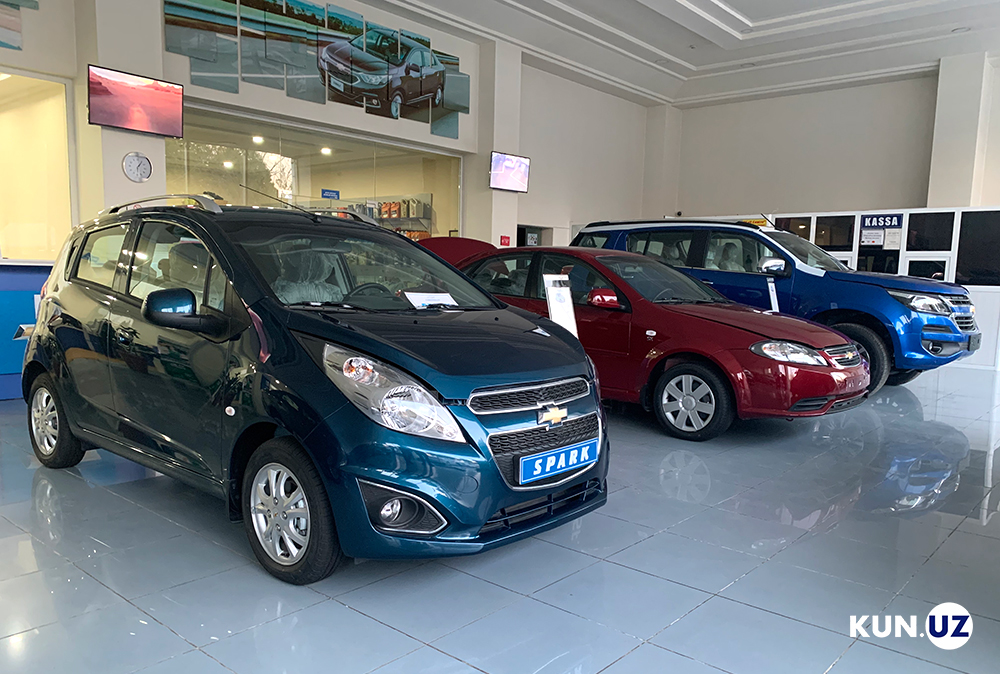 "We have increased production volumes due to the growing demand for the following car models: Nexia AT, Spark AT and Damas," the statement reads.
According to the State Statistics Committee, in January-September this year, 217,771 cars and 2,936 trucks were produced in Uzbekistan. In particular, 59,252 Cobalt cars, 52,689 NexiaT-250, 39,960 Lacetti-Gentra, 39,631 Damas, 19,980 Spark and 6,259 Labo were produced.
In January-September, vehicles worth $108.2 million were exported abroad. The country imported cars worth $349.3 million.
During the reporting period, Uzbekistan produced 174.5 thousand units of automobile engines, imported spare parts worth $565.3 million.