Embassy of Uzbekistan in China hosted a videoconference with compatriots living in the PRC.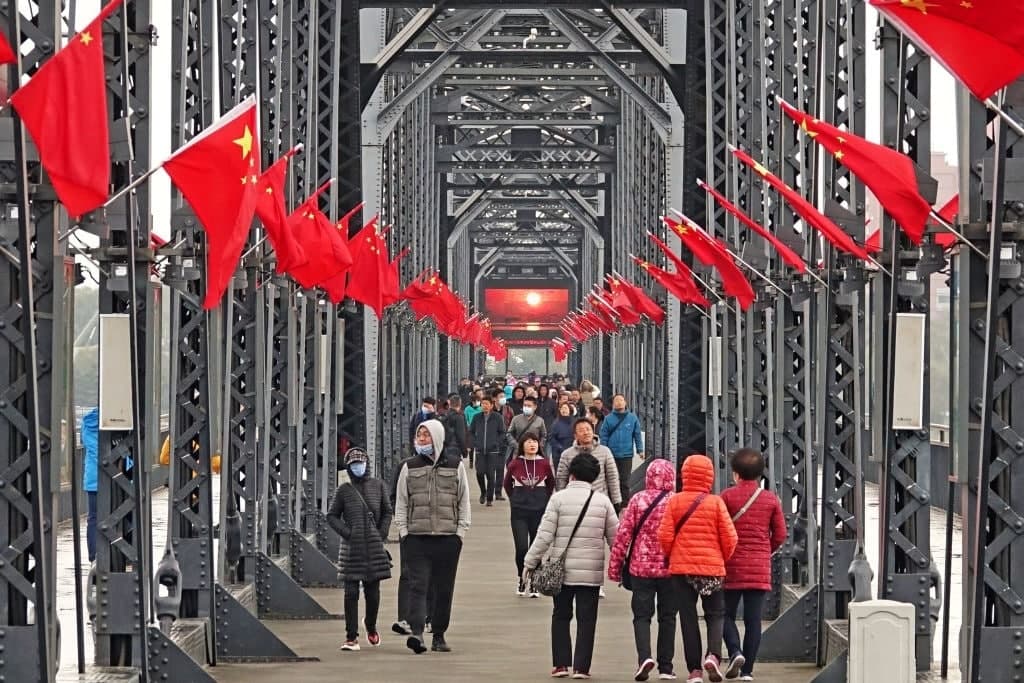 The online meeting, which was attended by about 100 people from different regions of China, was devoted to appeals received by the consular department of the Embassy, the decisions made, as well as questions and answers about the activities of the consular service, the Dunyo IA reports.
It is noted that citizens of Uzbekistan will be able to travel from China to the capital of South Korea and return home by Seoul-Tashkent flight every Friday. The flights, operated by Uzbekistan Airways, will be organized in full compliance with sanitary requirements.
The Embassy stated that a new biometric passport for compatriots living in China is issued in all diplomatic missions of Uzbekistan in the PRC.