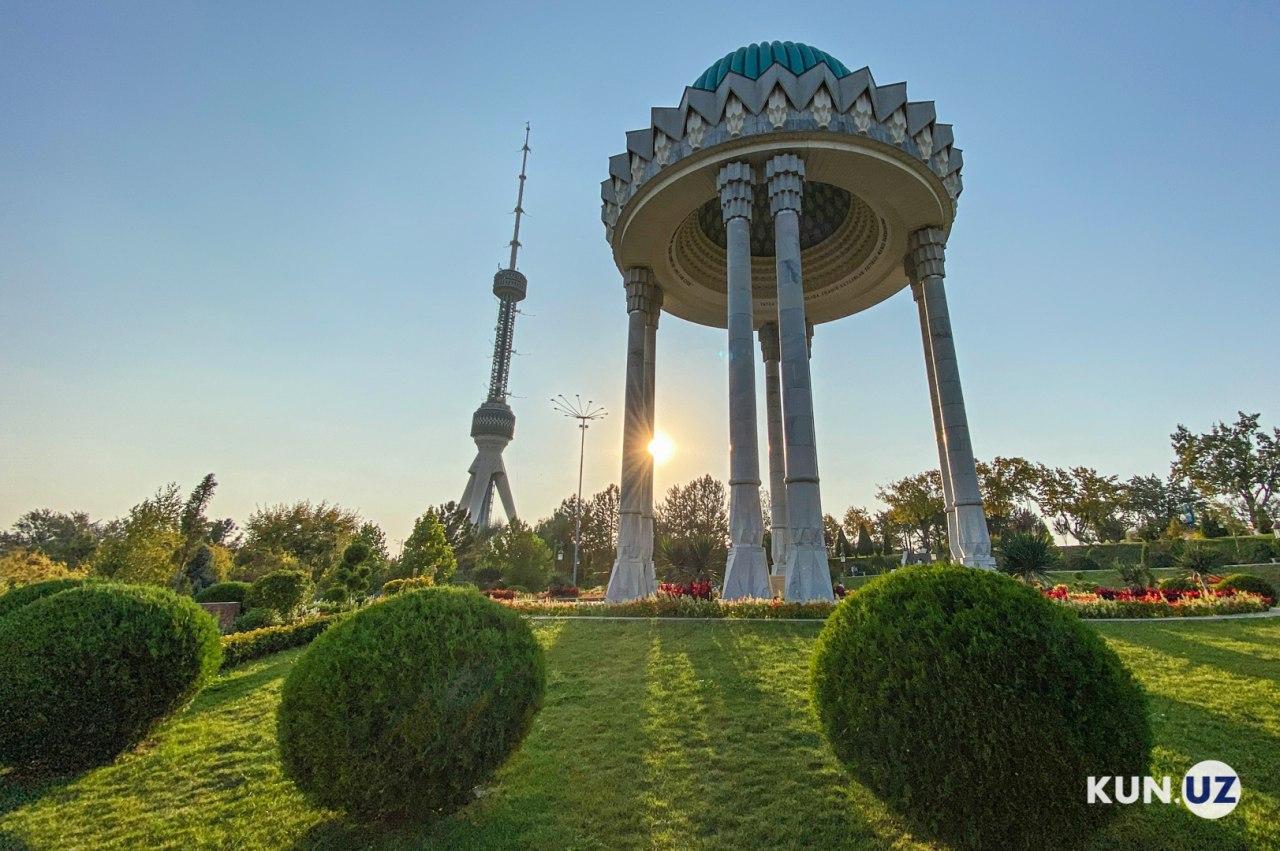 Uzbekistan has climbed from 102nd to 97th line in the Legatum Prosperity Index, the annual ranking of the Legatum Institute.
The authors compare countries based on 12 criteria: Safety & Security, Personal Freedom, Governance, Social Capital, Investment Environment, Enterprise Conditions, Market Access & Infrastructure, Economic Quality, Living Conditions, Health, Education, Natural Environment.
Uzbekistan remains weak in three categories: Natural Environment (157th place), Personal Freedom (147th place) and Governance (136th place).
According to the index, the strengths of Uzbekistan are Social Capital (20th place), Health (43rd place) and Safety & Security (52nd place).
In 2010, for the first time, Uzbekistan was included in the index and ranked 109th, consequently rising to 102nd in 2019.