Uzbekistan is planning to vaccinate more than 60 percent of the population against coronavirus by June 2021, the First Deputy Director of the Agency for Sanitary-Epidemiological Welfare Botirjon Kurbanov said.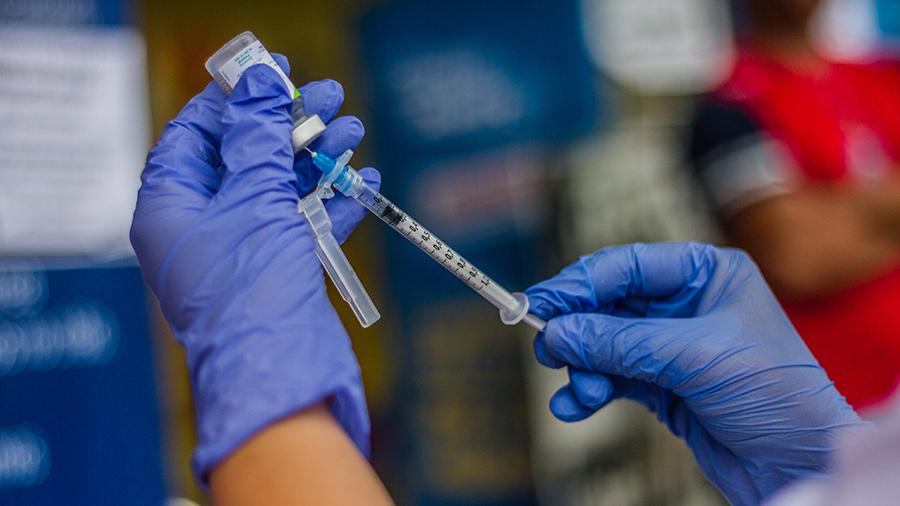 According to Kurbanov, Uzbekistan is taking step-by-step measures for organizing the vaccination of the population. "Now we are waiting for the registration of a vaccine and its sale," he said.
He reported that the Uzbek side is also negotiating with private entities to purchase the vaccine. "As soon as we lay our hands on it, we will start mass vaccination," the deputy director added.
Ibrohim Abdurahmanov, the Minister of Innovation Development, had previously reported that vaccines from China, Russia, Europe and the United States are to be tested in Uzbekistan.