On November 18, Foreign Affairs Minister of Uzbekistan Abdulaziz Kamilov, who is on a working visit to the United States, personally presented state awards to Saidahmad Arislanov and Fakhriddin Muminov.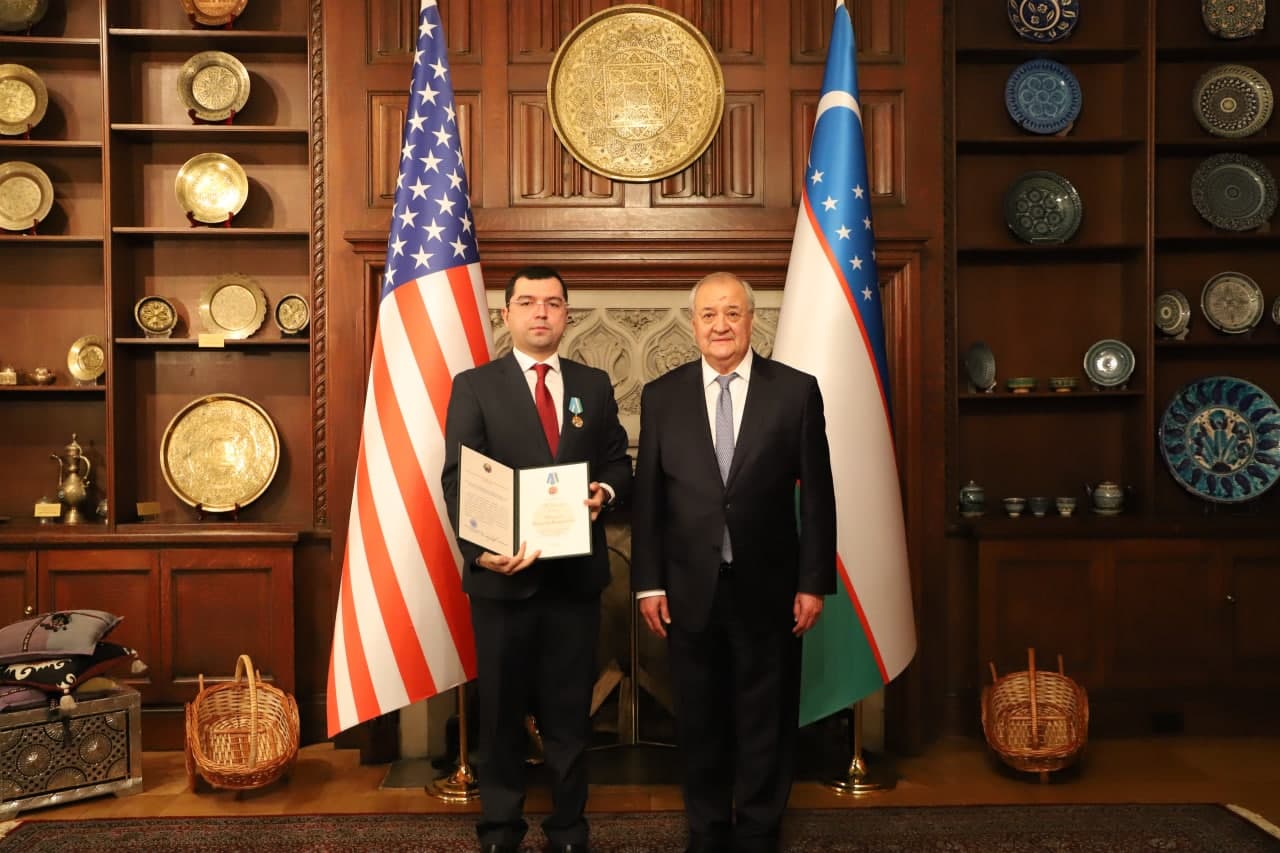 As reported by the press service of the foreign policy department, Saidahmad Arislanov was presented the "Shuhrat" medal, and the first secretary of the embassy Fakhriddin Muminov – the "Mehr-Saxovat" Order.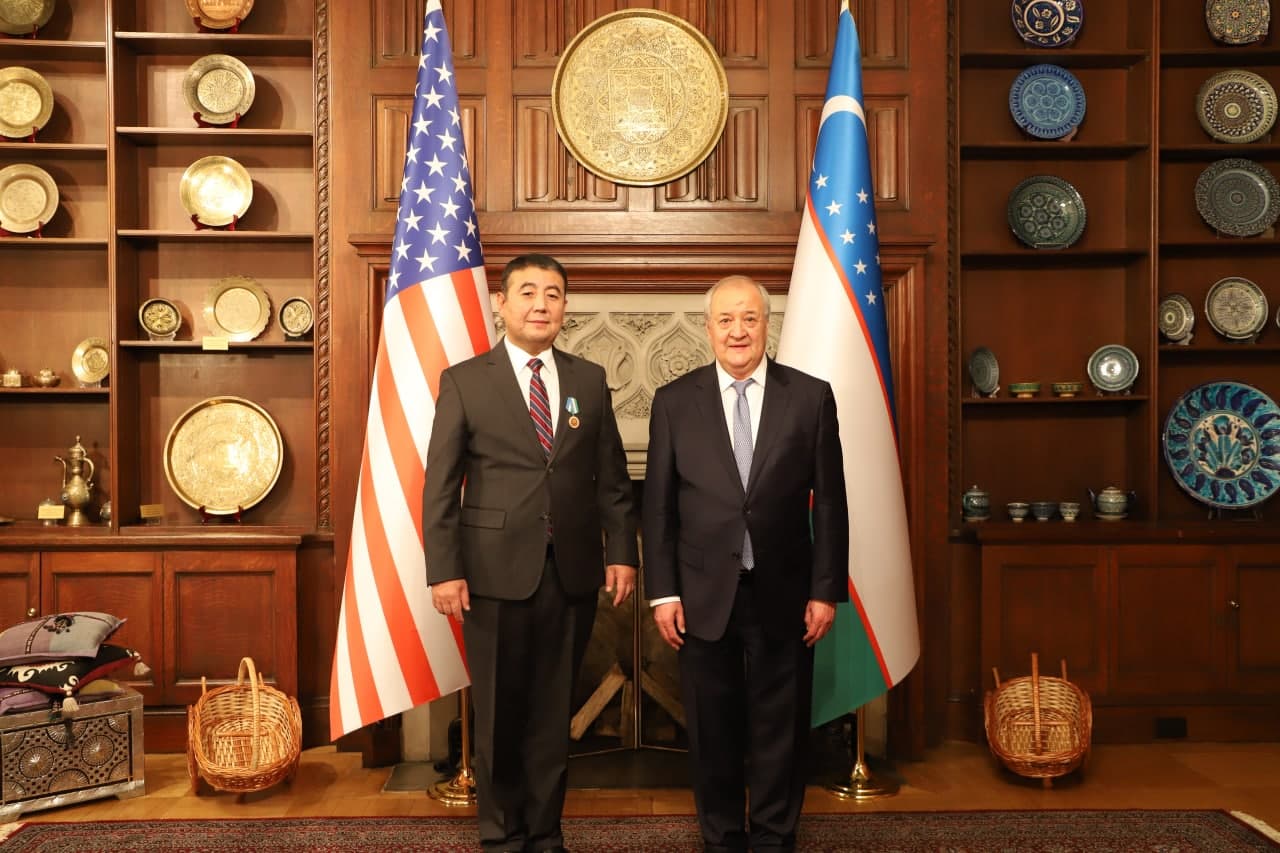 It should be recalled that by the presidential decree, the head of the ASO Systems Saidahmad Arislanov was awarded the "Shuhrat" medal for his worthy contribution to strengthening the independence of the country and increasing its economic potential, educating the younger generation in the spirit of love to the motherland, devotion to independence, selfless work, patriotism, honor and respect for active participation in public life.