Two COVID-19 centers closed in Samarkand as the number of infection cases decreases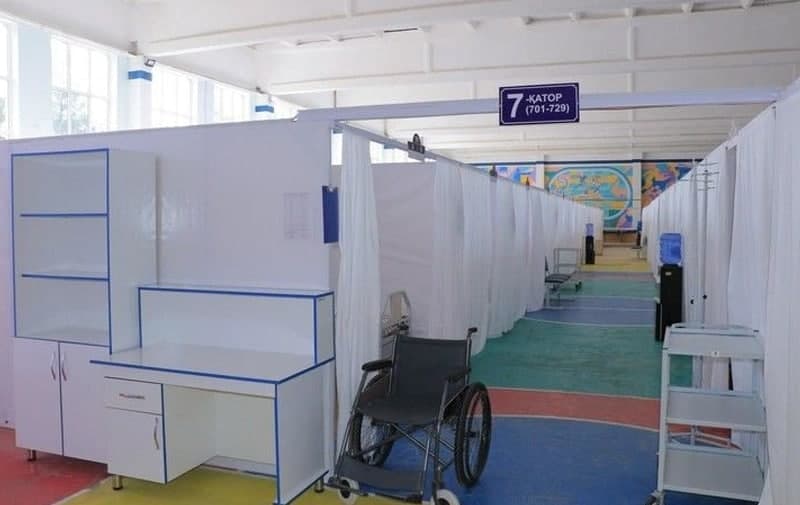 In Kattakurgan city and the Urgut district of the Samarkand region, COVID-19 centers have been closed. The number of people infected in the region is decreasing and assistance to the infected is now provided only in Samarkand city, zarnews.uz reports with reference to the regional health department.
A distribution center is now operating in Samarkand to assist those infected with the coronavirus. A few months ago, because the number of cases rose rapidly, similar centers were opened in Kattakurgan and in the Urgut district, which accommodate 200 and 500 people respectively.
Thousands of patients were treated in these facilities. After the number of patients decreased, these COVID-19 centers have suspended their activities.
The number of patients at the Samarkand distribution center has also decreased, as only about 200 people are now being treated there.