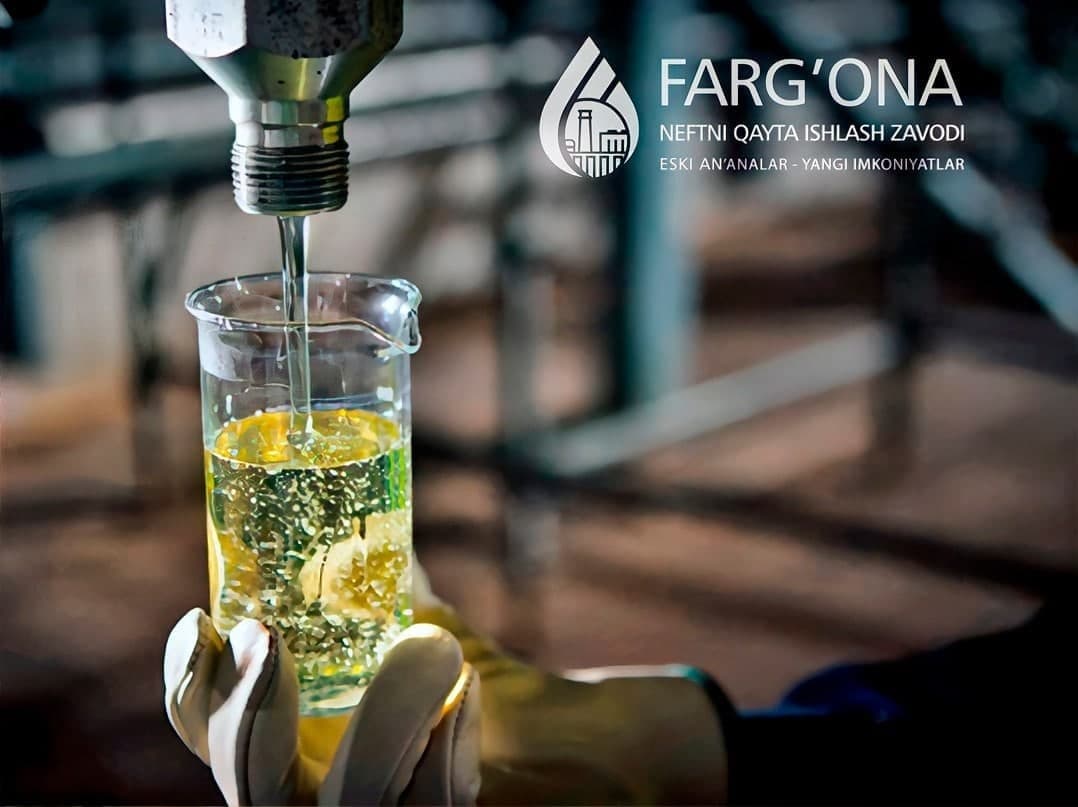 The coronavirus pandemic has shown that social responsibility is the obligation of each and every one of us and that it is imperative to find new opportunities to improve the quality of life in such a challenging period.
Meteorologists predict that the coming winter will be extremely cold.
After the onset of the first cold, the Fergana Oil Refinery decided to reduce the cost of heating fuel starting November 20 till the end of the heating season from 4.4 million soums per ton to:
• 4 million soums per ton from the refinery itself;
• 3 million 950 thousand soums per ton from JSC Uzbekneftegaz oil bases located in the territory of the country.
This measure is aimed at supporting the population, as well as the pre-school and general education institutions, hospitals and polyclinics using autonomous boilers.